Be a #WildlifeFriend and pick a pledge
Don't let the size of your outdoor space limit you. Many of these wildlife gardening projects can be set up in the smallest of spots. They'll each make a big difference to your local wildlife community.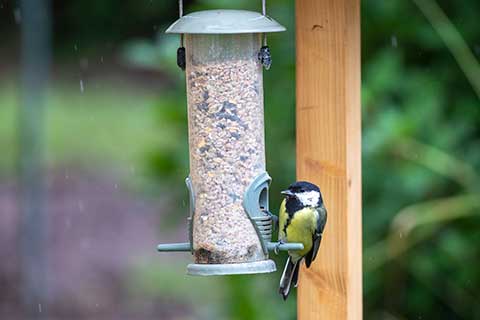 Want more advice like this?
To receive more wildlife and animal welfare advice straight to your inbox, sign up to our newsletter. We'll also keep you up to date with the RSPCA and what we do.
Join RSPCA #WildlifeFriend
There are loads of easy ways to get involved and help wildlife. Sign up as a volunteer and start making a difference today.