How can we help you today?
Enter your query in the search box below.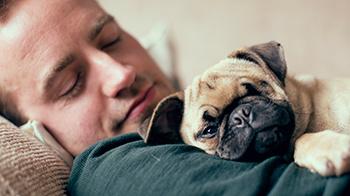 Find a pet
Searching for the perfect pet? Look for cats, dogs, horses and more.
Your local RSPCA
Search for your nearest RSPCA centre or service.
Get involved
Take a look at some of the great ways you can support our vital animal welfare work.