Giving in memory of a loved one
We all feel differently when we lose a loved person or pet, so there are a number of ways you can remember a loved one through giving to us. They all make a difference to animals - and they can all help to bring comfort during a difficult time.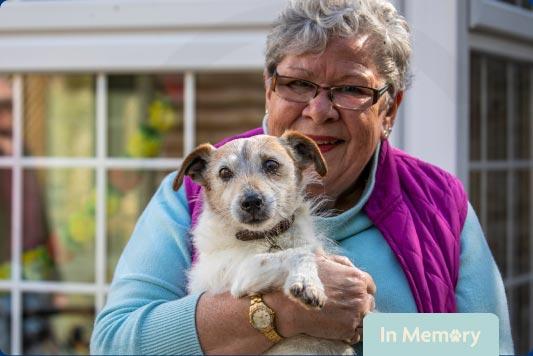 Ways to honour a loved one
Celebrate the life of a person or pet by sending a gift in their name.
Collections for a loved one
Making a collection for your loved one can be a positive way to keep their memory alive.
Leaving a gift in your Will
Leave a legacy to us and be a friend to animals in the future.
Celebrate a life by protecting animals, always
When we lose a loved one we often look for a way to bring something positive out of a sad time. To celebrate a life lived well, and to keep precious memories alive.

Giving in memory is a wonderful way to honour the life of a loved one. Perhaps you've lost a special person who had a lifelong affection for animals. Or a beloved pet who made you glad for the companionship that animals give us. In either case giving a gift to the RSPCA is, for many people, an uplifting and appropriate way to celebrate a life, while helping animals live lives free from cruelty and harm.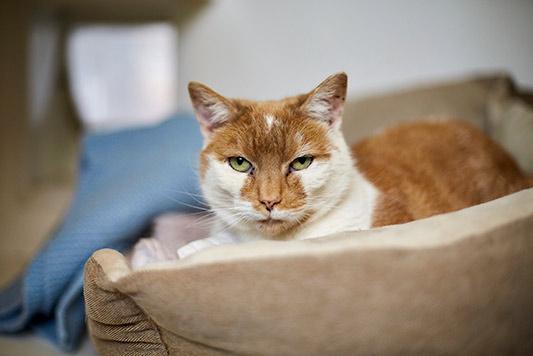 Grieving for a person or pet that we love can be a difficult time in our lives. But you don't have to go through it alone. Cruse and Mind both have helpful services that can help you come to terms with the loss of a loved one. We also have some
useful information if you've lost a loved pet
.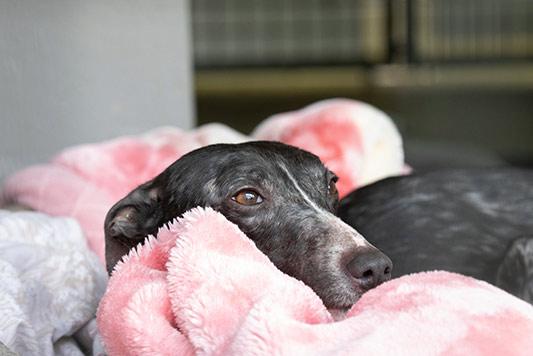 If you have any questions about any of the ways to give in memory of a loved one, we're here to help. Just contact our In Memory Team and include an email address or phone number to enable us to respond more efficiently to any queries.
Phone: 0300 230362
Email:
inmemory@rspca.org.uk
Post: RSPCA, In Memory Team, Parkside, Chart Way, Horsham, West Sussex, RH12 1GY