RSPCA 2022 essay collection
What have animals ever done for us?
by Jane Goodall

As the world recovers from a global pandemic and confronts the devastating effects of climate change, human...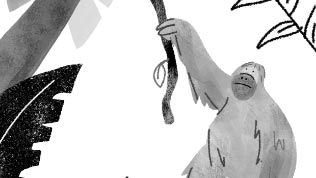 by Chris Sherwood

The first animal welfare legislation in the world was passed in the UK in 1822. Martin's Act forbade 'the cruel and the...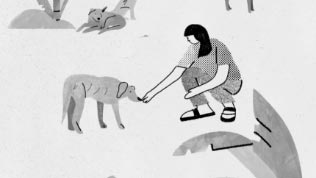 by Usha Alexander

Rather than having compassion for animals because they're 'like us', true empathy comes from recognising that we're not at the...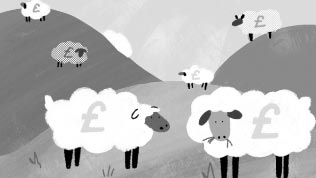 by Tony Juniper

How do we assess the value of animals? Asked to consider the value of animals, many people's first thought would be about...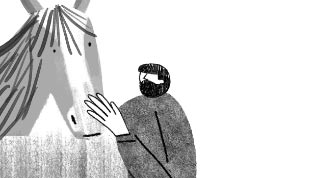 by Jackie Higgins

Animals have shown us there are myriad senses. Can we rewild our own? Some 500 years ago, Leonardo da Vinci observed that...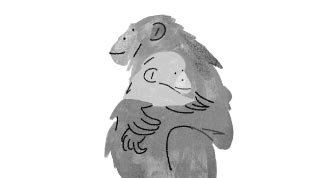 by Frans de Waal

If the COVID-19 pandemic has taught us anything, it's that we are primates through and through. We aren't cyborgs, satisfied...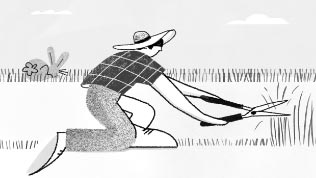 by Melanie Challenger

Looking for the wild, we can see a better world, animated by the bodies, minds and agency of other animals. Children aren't...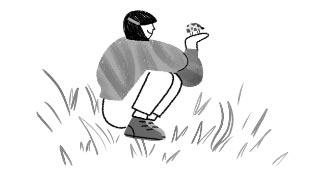 by Henry Mance

Children love animals. So what goes wrong? I'm not sure when I first had the urge to adopt chickens. It certainly wasn't...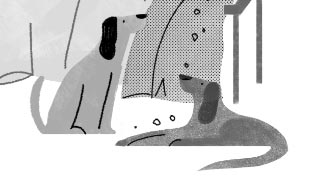 by Harriet Ritvo

Human history has always been entangled with that of other animals, even though the details of that entanglement are not...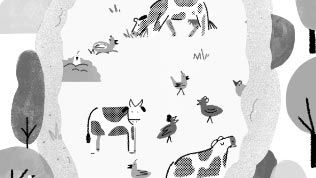 Battle for the planet: Why animal welfare holds the key
by Philip Lymbery

Winter in Novaya Zemlya, a Russian archipelago in the Arctic Ocean, and a snow-covered rubbish dump had been ransacked...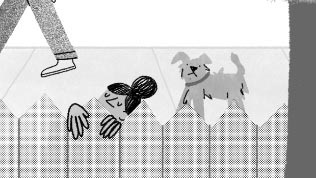 Following dogs following us
by Alexandra Horowitz

Understanding the way dogs experience the world is life-changing. I have been completely changed by dogs. Professionally, they...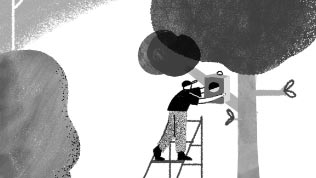 Pandemics and climate change: Why animals are crucial
by Jeff Sebo

Unless we put animals at the centre of our health and climate policies, they won't save us. Global health and environmental...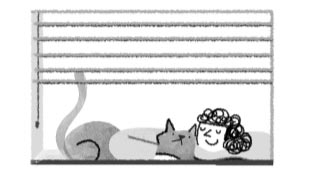 Helping to solve loneliness
by Robin Hewings

Companion animals can help us address deep-rooted social problems. Loneliness is one of the major public health challenges...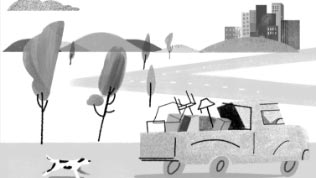 by Jeff Zhou

An insider's view of animal welfare in the world's rising power. I was one of eight children, brought up in a small village...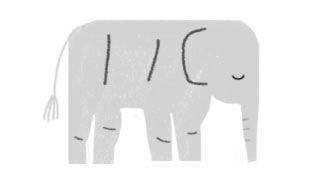 When is an animal not an animal?
by Paula Sparks

The law defines animals as 'things', not 'persons', leaving us in all kinds of mess. Everyone will have had experience of...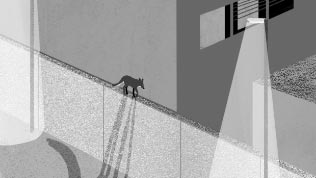 by Sue Donaldson

Politics lags behind ethical progress when it comes to animals - but understanding animals as distinct political groups...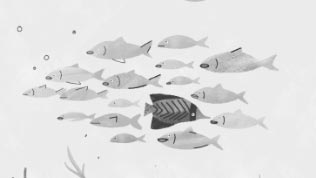 by Cass R Sunstein

Social change happens when ideas turn into cascades. How might that happen for animal welfare? The 1959-1964 American...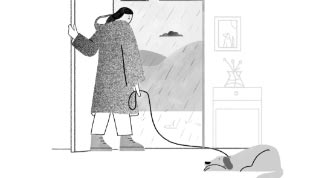 by Helen Pilcher

Humans have genetically altered animals throughout our existence. We are pretty bad at thinking through the consequences...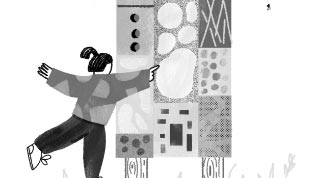 Woman, mother, philosopher
by Ellie Robson

One female philosopher changed prevailing - and distinctly male - ideas of human relationships with animals. Picture a...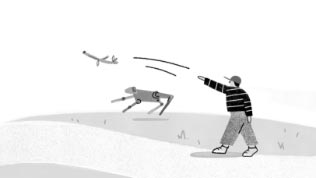 Do we love robots more than animals?
by Kate Darling

A robotics expert argues that our relationships with robots cast light on our attitudes to animals. Thirteen years ago...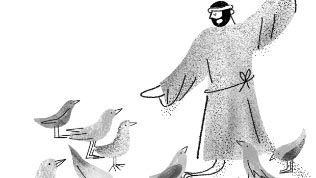 The inescapable religious dimension
by Aaron Gross

Animal advocacy is inextricably entangled with religion in ways that require us to question other forms of oppression...