Find a clinical animal behaviourist
Pets can develop a range of behaviour problems, such as aggression, destructiveness, inappropriate toileting, self-mutilation, inappropriate vocal behaviour, nervousness, and phobias.
Such behaviour can be inconvenient for you, the owner, but more importantly, it is often a sign that your pet's welfare is poor.

Find out how to meet the five welfare needs of your animal by visiting our pet pages.

Seek expert advice from your vet first
If your pet develops a behaviour problem you should seek expert advice.
It is important to get your pet checked by a vet first to rule out any form of illness or injury that could be causing the behaviour problem.
Your vet can then refer you to a behaviour expert.

How to find a behaviour expert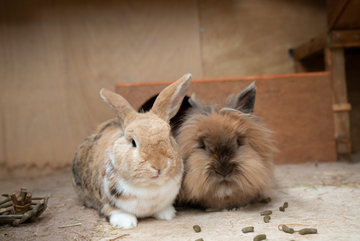 It's important that the behaviour expert you trust with your pet's welfare is someone with the appropriate knowledge, skills and experience to treat your pet.
Anyone can call themselves a behaviour expert, but many do not possess up-to-date knowledge or the necessary skills required to treat pets with behaviour problems.
Inappropriate/outdated advice or methods may adversely affect your pet's welfare and can make your pet's behaviour problem worse.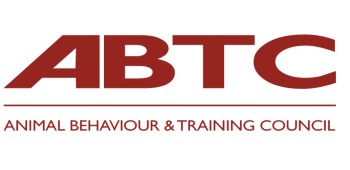 ABTC registered professionals will work with you to identify the cause of your pet's behaviour problem and then develop structured treatment plans that are suitable for you, your pet and your circumstances.
The Animal Behaviour and Training Council sets and oversees standards of professional competence and animal welfare in the training and behaviour therapy of animals. ABTC Registered Clinical Animal Behaviourists and Veterinary Behaviourists have been assessed as having the appropriate skills, knowledge and experience to support you and your pet.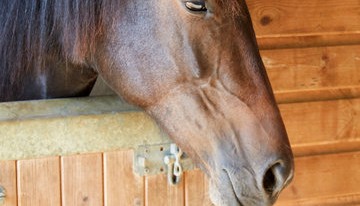 If your pet is insured, leading pet insurers in the UK now allow their policyholders to claim for consultations provided by accredited Clinical Animal Behaviourists.
Find an ABTC registered Clinical Animal Behaviourist or an ABTC registered Veterinary Behaviourist.
Stay in touch
Sign up to receive our emails today. Get more pet care advice, hints and tips on helping wildlife, our latest news, rehoming success stories and more directly to your inbox.