Shop and donate
More ways to support us whilst shopping online.
We've partnered with a number of companies that allow you to support us in different ways.
Official RSPCA clothing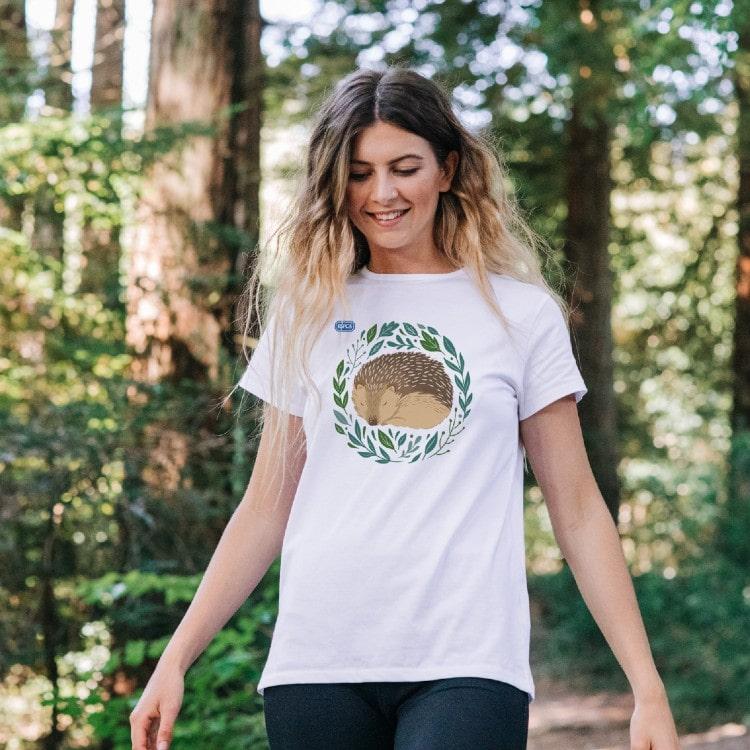 Support us in style with our official merch. Whether you want to show your love for animals, campaign on big issues or simply look good, we have something for everyone.
Eco-friendly clothing
Made using renewable energy, certified organic cotton and plastic-free packaging. We also use zero-waste fashion technology, every product you buy in our store can be returned when worn out and remanufactured into something new.
A proportion of all sales goes towards supporting us in our vital work.
eBay for Charity
eBay for Charity is an easy way to support us while buying and selling items on eBay.
There are numerous ways that you can help:
Become a Community Seller. Sellers can choose to donate between 10-100% of each item's sale price to us.
Choose us as your favourite charity and you have a chance to donate at check out each time you shop.
Buyers can bid for RSPCA charity items.
We're thrilled to be supported by eBay and since 2005 this relationship has raised more than £300,000 to help animals in need.
How to add us as a favourite on eBay
Sign in to your eBay account and select 'Add to My favourites' on our eBay for Charity homepage.
Show your support by selecting us as a 'favourite' on your eBay account and share with your animal-loving friends and family to help us reach our target of 6,000 favourite votes.
For more information, check out eBay's 'The Good Guide'.