After the King's Speech announced the Animal Welfare (Livestock Exports) Bill in November, we have the opportunity to end live exports once and for all.
Every year millions of farmed animals are at risk of facing long-distance journeys, exporting them for fattening and slaughter, causing unnecessary suffering to animals. These journeys can cause animals to become mentally exhausted, physically injured, hungry, dehydrated and stressed.
The suffering these animals could have to endure is unnecessary and needs to be stopped and prevented. Some animals face journeys of thousands of miles across Europe, and risk suffering exhaustion, hunger and extreme temperatures, which can cause suffering and even death. Journeys can take up to 96 hours only to arrive to be slaughtered or possibly kept in conditions that could be illegal in the UK. It's unnecessary and needs to stop.
Jump to action
What happened to the Kept Animals Bill?
As part of the Kept Animals Bill, the UK Government has promised once before to put an end to live animal exports from Great Britain for fattening and slaughter. After 500 days in limbo, this was shelved in May 2023. This was a huge step backwards and the future of farm animals was uncertain.

The RSPCA has campaigned for more than 50 years on the issue - which has seen millions of signatures on petitions, thousands attending protest marches and weekly demonstrations from members of the public at UK ports. But despite the strength of public feeling, the UK Government delivered a huge blow to animal welfare.

The welfare of countless animals hangs in the balance. The last export to leave the UK was on 31st December 2020, but with no law in place could start again at any time.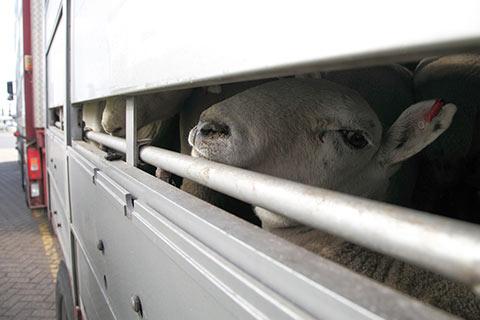 Take action to keep this on the political agenda
We're pleased that live exports have been put on the UK Government agenda and named in the King's Speech, a significant step forward for animal welfare. We must continue to campaign and speak up for farm animals so that promises aren't broken once again.

Together, we can keep this on the UK Government's agenda.

Enter your details below and send our pre-written email to your local MP.
The realities of live animal exports
To see the realities of live animal exports, watch our 'Live transport at Ramsgate port' video.
Subscribe to our campaign newsletter
Our action is to come, but in the meantime sign-up to our emails so we can keep you updated on the progress of all our campaigns and how you can help to support the welfare of animals.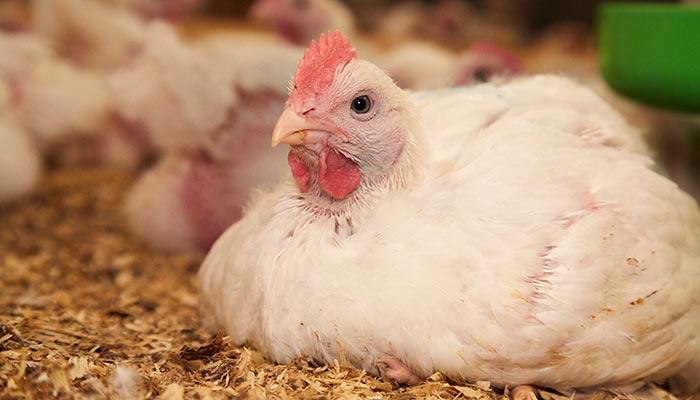 Campaign for animal welfare
We prompt political and behavioural change on a range of animal welfare-related issues.
Get involved
Take a look at some of the great ways you can support our vital animal welfare work.