Time for change in Welsh slaughterhouses
The Welsh Government has announced a consultation on the introduction of mandatory CCTV in all slaughterhouses in Wales. Making CCTV compulsory in abattoirs helps to protect and safeguard the welfare of animals at the time of slaughter.
CCTV will improve animal welfare
As a long-awaited change for animals, we support the introduction of mandatory CCTV in slaughterhouses across Wales. CCTV not only protects those animals being slaughtered from possible mistreatment but also the staff working there from potentially unfounded allegations of abuse.
The introduction of CCTV will:
Provide the public with evidence of compliance with the law at the time of slaughter
Act as a deterrent to animal cruelty
Act as a safeguard and training tool for abattoir staff
Provide more opportunities to assess compliance and protect animals
Improve enforcement on sites not cooperating with standards
Bring Wales in line with England, which introduced mandatory CCTV in 2018
The public wants better for animals
Unsurprisingly, polling has indicated that a huge 82%* of the public in Wales supports the introduction of CCTV. It is clear that we are not alone in the belief that this is an important step in improving farm animal welfare.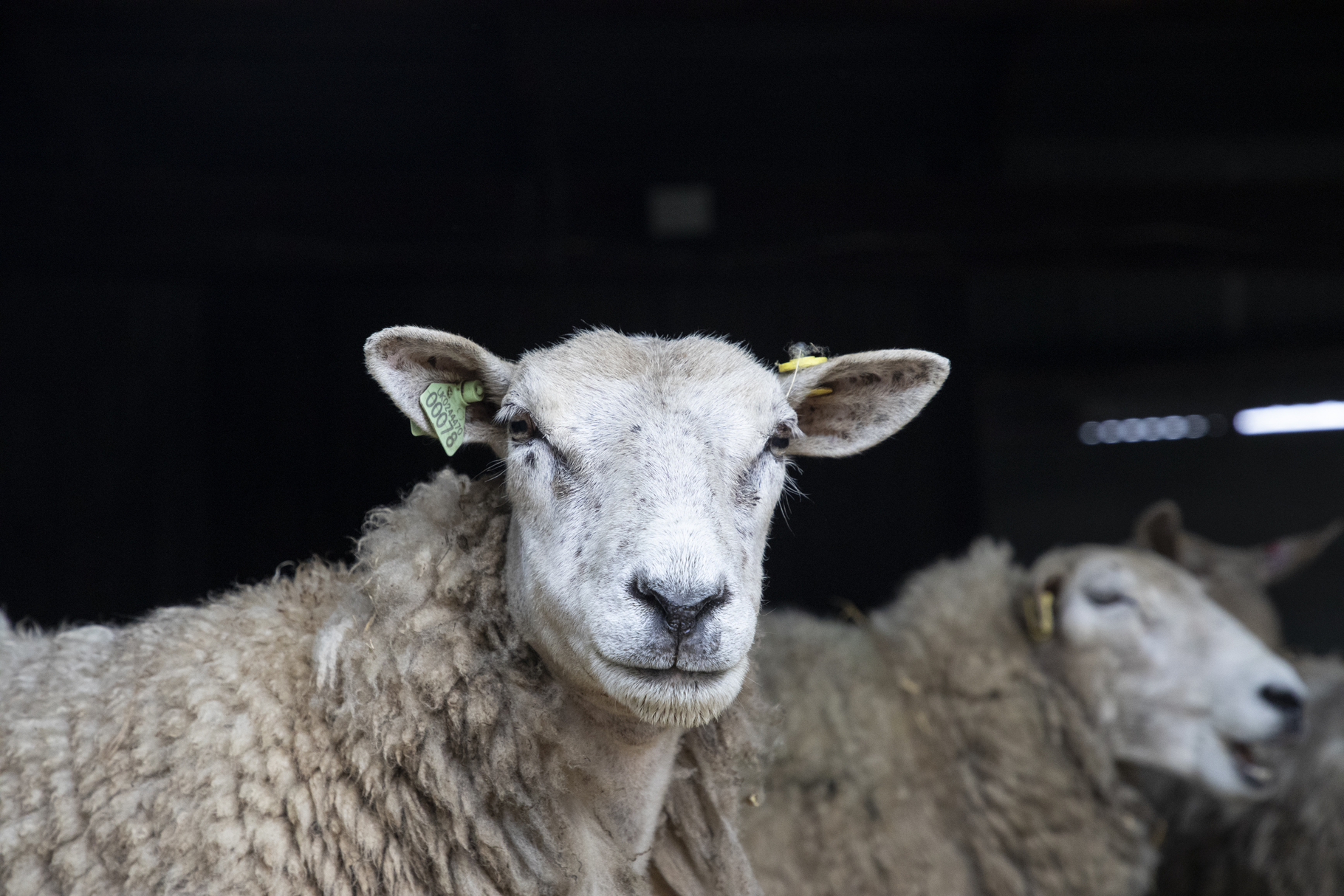 Take action and help thousands of animals
Getting this vital change is a huge reassurance that animal welfare standards are being delivered. The impact would affect tens of thousands of animals across Wales. We can't do this alone. The Welsh Government needs to hear from you.
Thousands of you supported our campaign
Thank you for supporting the consultation for mandatory CCTV in slaughterhouses in Wales. This action is now closed. Over 12,000 of you made your voices heard and stood up for animal welfare. Please sign up to our campaign newsletter to receive updates.
*Polling figure from YouGov Plc. Total sample size was 1,001 Welsh adults (ages 18+) Fieldwork was undertaken between 4th-8th September 2014.
The survey was carried out online. The figures have been weighted and are representative of all Welsh adults (ages 18+)