Pack the ballot with 'Laws for Paws'
Over the years, the law has done great things for animals in Wales - from banning the use of shock collars on cats and dogs, to stopping wild animals from performing in travelling circuses.
There have been huge victories, but there's so much more to do - and we need your help.
Ballot for Member Bills provides a rare opportunity
The Presiding Officer at the Welsh Parliament has just announced a Ballot for Member Bills - which gives your elected representatives - Members of the Senedd (MS') - a rare chance to propose their own ideas for new Welsh laws.
With the ballot just around the corner, we've only got a few weeks to make our voices heard.
It's the first ballot we've had in Wales for many years - and it's an amazing opportunity for animals. Usually, new laws are brought forward by the Government, so this is a different route to get the Senedd to consider a new law.
Proposed Bills to put forward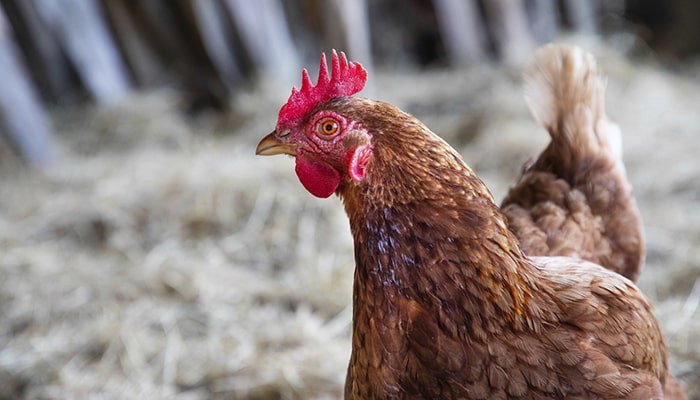 We've produced a brand new brochure of our proposed Bills that your representatives can put forward into this ballot. A Welsh version of the brochure is also available.
Some of the many recommendations include:
Animal Sentience (Wales) Bill
Pets as Prizes (Wales) Bill
Pets in Housing (Wales) Bill
Glue Traps Offences (Wales) Bill
Cage Farmed Systems (Wales) Bill
But only one idea gets pulled out of the hat - so we need as many MS' as possible to give animals a voice and support these proposals.
Take action and email your Senedd Members
Together, we can make Wales a kinder place for animals. Take action today, by emailing your five Senedd Members, and telling them to pack the ballot with "laws for paws".