ANIMAL HOSPITAL APPEAL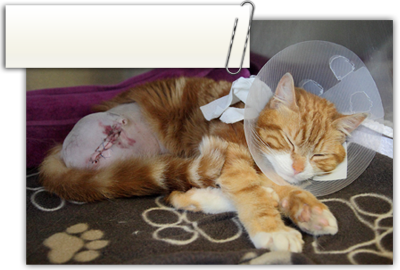 Hit by a car, ginger tom Cheetah dragged his crushed leg around for days in agony.
£3 can help pay for us to x-ray severely injured animals like Cheetah and help end their suffering.

Our vets, nurses and care assistants are here 24 hours a day, 365 days a year relieving pain and saving lives. When you give a gift you are standing here right beside us, making it happen.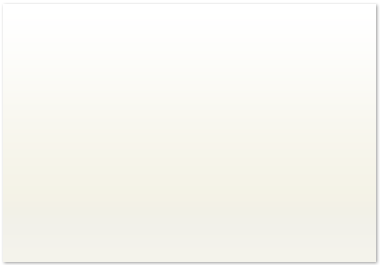 We urgently need your help
Every single day countless animals are rushed into our hospitals, many needing emergency, life-saving treatment. The only way we can give this round-the-clock care is with your help. Please join the team that keeps animals alive with a gift of £3 now.