Cycling
Clip on your helmet and pedal your way to helping end animal cruelty.
Sign up for one of our cycle events today and take part in a great charity challenge. Whether you choose to take part in an organised event or set your own challenge we'll support you all the way.
Join Team Animal with your own place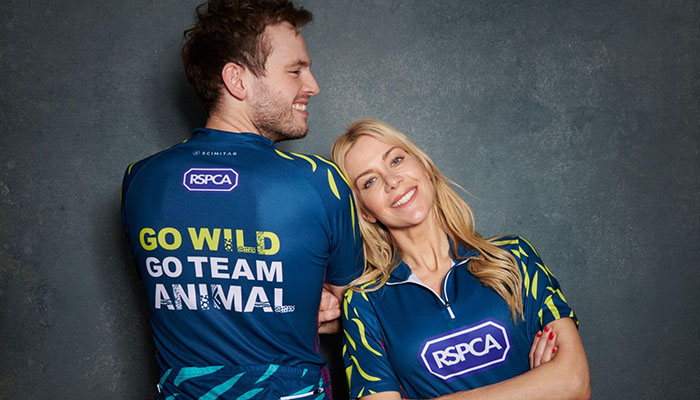 If you have a place in a cycling event, let us know and join Team Animal.
With your own place there's no fundraising target, just raise as much as you can! You'll receive full support from our events team, a fundraising pack full of ideas to get you started and your own RSPCA Team Animal top (just let us know when your fundraising reaches £50!).