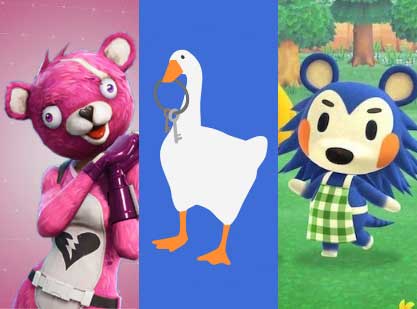 Game stream for charity
How it works
Doing a charity game stream for us couldn't be easier; it can be done from the comfort of your own home whenever suits you - the control(ler) is in your hands!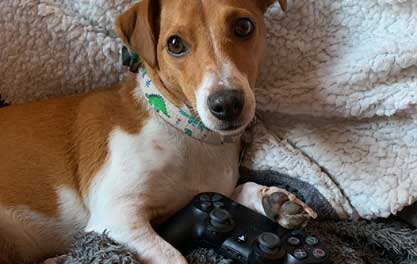 Set your challenge
Looking for ideas for goals to get you started:
Marathon gaming sessions - a ridiculous amount of hours, only for the hardcore.
Time trials - complete a level or target within a certain amount of time.
Challenge-based restrictions - like no power-ups or inverted game controls.
Or any mad combinations, the (gaming) world is your oyster!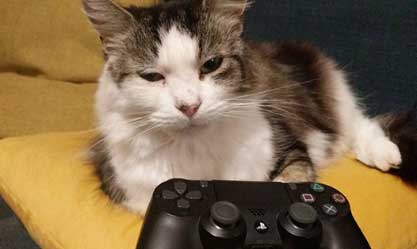 How to set up donations
The easiest way to get people to donate is to create a JustGiving page.
You can provide details of your challenge and personalise your page, so people know what it's about.
You'll then be able to add the link to your live stream.