Coronavirus: One year on
Despite how hard we have been hit by the pandemic over the last year we must and will continue to rescue and care for animals that have faced cruelty and neglect.
What a difference a year makes: Bella's lockdown story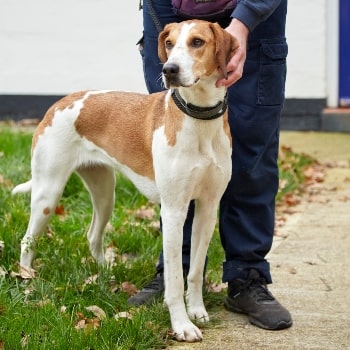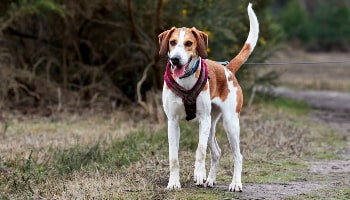 The past 12 months has made it trickier for us to rehome dogs, especially those with complex needs. But there's an upside - lockdown has enabled our animal carers and behaviourists to work more closely with these dogs, in quieter environments, to give them their best-ever chance of a happy ever after.
Dogs like Bella the beagle-lurcher, who's spent a year in our care learning how to be her best self. And every moment has counted. Now she deserves a reward for all her hard work - and someone else deserves to benefit from her wonderful company.
Travel tips for UK staycations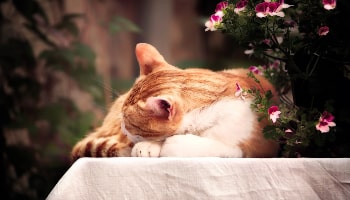 UK travel will be permitted for England residents from 12 April 2021.
Many more families are expected to holiday at home this year - with major restrictions on foreign travel expected to remain in place for some time to come - and as 3.2 million households added a new pet to their family during lockdown for many, this could be their first experience of staycationing with their furry-friend.
Holiday advice for new pet owners
Adopting and fostering our animals
Coming out of lockdown our animal centres are continuing to rehome animals but are mostly going to stay open by appointment only. This helps us to ensure the best welfare and visiting conditions for the animals in our care, staff, volunteers and the public.
If you're thinking about adopting an animal please check our Find A Pet page and follow the advice provided for how to contact your local centre. Most of the adoption procedure will remain 'virtual', as feedback from adopters and our animal carers has been that this has been working really well. Where you do visit a centre or we visit your home, we will be keeping extra safety measures in place to ensure everyone involved feels safe and comfortable.
We're pleased that our charity shops have now reopened and most shops and centres can now accept donations at dedicated drop off points - please check with your local shop or centre for their arrangement.
Let people know who your emergency pet carer is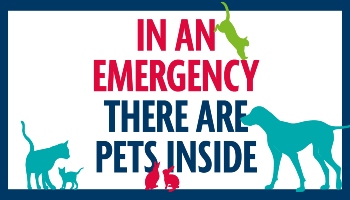 In case you need to go to hospital, use our emergency pet carer form and display at your home so people know who to contact.
Emergency pet carer form (PDF 82KB)