Reports and accounts
Each year the Trustees' report and accounts set out our objectives and the actions we take to meet them. It celebrates the benefits these activities bring, not just to animal welfare, but for society in general.
Full Trustees' report and accounts 2019
2019 highlights
Here are just some of the achievements you can read about in our latest report.
Adoptober
October 2019 saw the launch of our Adoptober campaign which shone a spotlight on our rehoming work.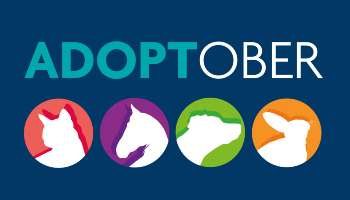 As well as showcasing the many animals in our care who needed homes, the campaign raised awareness about issues that often result in animals coming into our centres. These include:
failure to neuter cats
the trend for designer dogs and puppy farms
the horse crisis
owners misunderstanding the needs of smaller pets such as rats and rabbits
New system helps us rescue even more animals
Calls to our emergency line from people concerned about animal welfare continued to rise: in 2019, we received more than 1.21 million.
To help manage this rising volume and deal with reports of animal cruelty and suffering more effectively, we successfully introduced a new system to task inspectors, called 'Wilberforce'. This freed up our rescuers to provide a more efficient service, reaching animals in distress more quickly. It's reduced the number of outstanding animal welfare incidents by more than 60%.
Generation Kind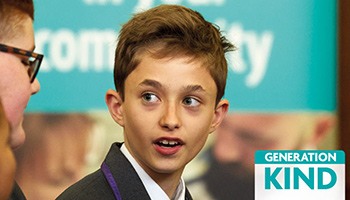 This groundbreaking education programme aims to nurture and encourage the values of kindness and compassion towards all animals in the children and young people of today.
It celebrated its first anniversary in 2019, having reached more than 100,000 young people and target groups:
young people in schools
disadvantaged young people
young offenders
Help support our work
Thank you to all our supporters who understand that a donation to us helps the most desperate and abused animals find a safer, kinder future. Find out how you can support us financially, whether through a one-off gift, a regular donation or by leaving a gift in your will.