Help shape our work
Have Your Say About the RSPCA
Complete our online surveys so we can listen to your opinions.
Help shape our future and join our Your Say panel today.
What is RSPCA 'Your Say'?
Support doesn't just come in the form of donations. We want to hear your views and opinions on a range of topics so we can make informed decisions about our future campaigns and initiatives.
So, we've created an online supporter panel for you to tell us your thoughts, by completing one or two surveys each month.
Once you've signed up, you'll be asked to complete our welcome survey. This is your first opportunity to get involved and tell us a little bit more about yourself.
Why should I join the 'Your Say' community?
We want to create a world where all animals are respected and treated with compassion. But we can only achieve this mission, with the help of our people and the generosity of our supporters.
How will I help to make a difference?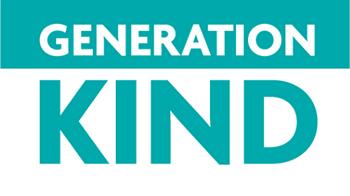 So far, the Your Say community has given us feedback on what fundraising events they are most interested in and we have learnt that animals being used in blood sports is the highest concern for supporters.
Also, the supporter panel chose which logo they liked best for our Generation Kind campaign. Creative materials and imagery can be very subjective and that's why in August we wanted to hear your thoughts and understand what some new logo designs meant to members.
The winning design is now the face of Generation Kind and without the support of the Your Say community, this would not have happened.
You have the chance to make real change happen. Let's work together and make the RSPCA even better.
Find a volunteer vacancy
A few hours of your time would make a huge difference to the animals in our care.