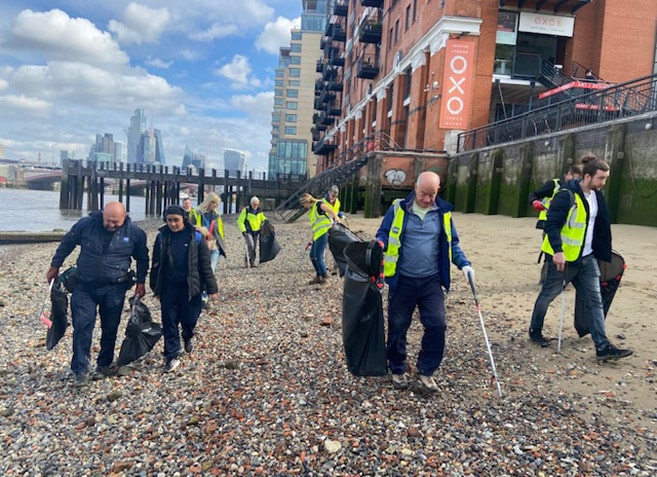 The Great British Spring Clean
The Great British Spring Clean is a fabulous initiative to Keep Britain Tidy.

Thank you to everyone who took part this year. We'll be back in 2024.
Keeping Britain tidy
During 2022 our staff and volunteers threw on their tabards, donned their gloves and brandished their litter pickers.
Together they litter-picked:
In a whopping 42 counties across England and Wales.
Nearly half a million bags of litter were collected - 449,406 to be precise.
Over the last three years, we've received 10,483 calls reporting animals negatively impacted by litter.
A staggering
67 calls each week about animals and litter
- think about the number of animals reported on?
Stay up to date for next year
Join our mailing list so we can let you know when next years Spring Clean takes place.