Donate unwanted items
In this tough economic time everything has value so why not donate your unwanted items so that they can be recycled and turned into money to help us continue our vital work to protect vulnerable animals.
Below we have a number of different ways that you can recycle all sorts of unwanted items, and don't forget you can always donate items to your local RSPCA shop or animals centre.
Search for your local charity shop
Recycling for good causes
Recycling for good causes is an easy way for you to raise money whilst being socially responsible by recycling and protecting the environment.
We supply you with everything you need to collect and recycle unwanted jewellery, watches, mobile phones and other gadgets, stamps; and UK and foreign currency of all ages.
To order your free recycling envelope visit the Recycling for good causes website.
Pounds for postage
Recycle your used stamps received from Christmas cards to raise money for us.
Save up all the postage stamps you receive and send them to our recycling partner, Recycling for good causes, to help raise funds for us. Pop them in an envelope and send to RSPCA, PO BOX 16992, Sutton, Coldfield, B73 9YA.
For further information contact Recycling for good causes by phone 0800 633 5323 or email stamps@recyclingforgoodcauses.org.
Giveacar
Giveacar specialises in donating the money raised from unwanted and scrap cars to charitable causes.
They provide a free service which is available throughout the UK where they can arrange the collection of the vehicle. Where, depending on its age and condition, they will either send it for recycling or to a salvage auction.
To arrange the collection of your car, visit Giveacar.co.uk or call 020 0011 1664, quoting RSPCA as your preferred charity.
MusicMagpie
We've teamed up with music Magpie to offer you an easy way to recycle your unwanted CDs, DVDs, Computer Games and clothes and help raise vital funds for us.
Simply visit their website to find out how you can donate your old items and turn them into funds.
Scrap Car Comparison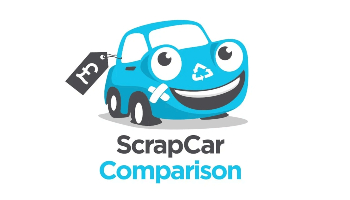 Thinking of scrapping your car? Get the best price and donate a percentage of the value of your car to us via Scrap Car Comparison. They're the UK's only comparison site for scrap and salvage vehicle prices. They help customers to find and compare prices from scrap yards and salvage buyers all over the country.
Find out more about Scrap Car Comparison.
eBay Community Selling
You can sell your old or unwanted goods through eBay and raise funds for us at the same time.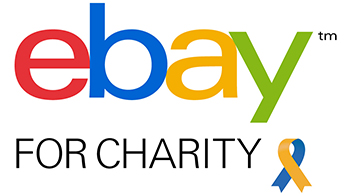 Simply sell on eBay as you usually would and select a percentage that you wish to donate to us from the final sale price of your listed items. You can choose to donate between 10% and 100%.
It's a great way to generate money from your unwanted items for yourself, fundraise for charity and recycle old items.