Together, we can cancel out cruelty this summer.
Each year animal cruelty reaches its terrible annual peak in the summer months - when an animal is beaten on average every hour of every day.
Donate now
What is animal cruelty?
Animal cruelty is when someone causes harm to an animal, whether intentional or not. Every summer, we see a rise in the number of reported cases. We are calling on everyone to take a stand.
But what can I do to cancel out cruelty? There is a range of opportunities for everyone to make a difference to animals everywhere. From donations that help keep our inspectors on the road to volunteering and fundraising.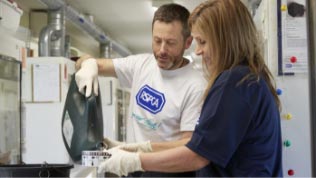 Become a volunteer
Volunteers are vital to what we do. Anyone can volunteer. We value diversity and encourage volunteers from all sections of the community.
How to volunteer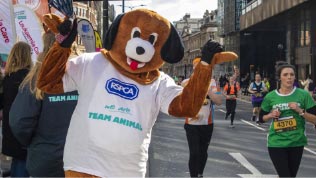 Support us
We wouldn't exist without the generosity of our supporters. Run, Swim, Donate. Can you help fund our vital work this summer?
Ways to donate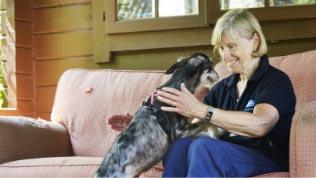 Keep in touch
We promise to keep in touch by sharing our rescue stories, news of the work we do, campaigning and appeals.
Subscribe now
Support your local RSPCA branch
If you'd prefer to support the RSPCA near you, donate directly to your local branch.