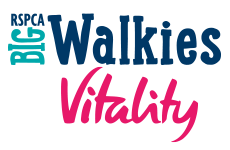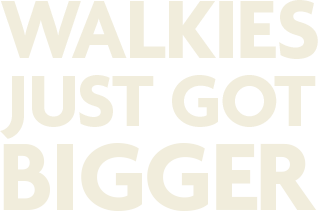 BIG Walkies 2016
We're back and bigger than ever!
Doggies and dog lovers, are you ready to forget the everyday walk? Walkies just got BIGGER, and you're invited! Join us at BIG Walkies 2016 to sniff out more trees, have more fun, and find more reasons to slobber.

On your BIG day, choose your walkies distance, have a ball in our fun filled event village, and help provide a better life for animals in need. Find out more about BIG Walkies.

Create your own 'pooch troop' and come along to BIG Walkies as a team, or simply sign up you and your family today for a great day out!
7000
6746
linear-gradient(90deg, #E54474 96%, #fff 96%)