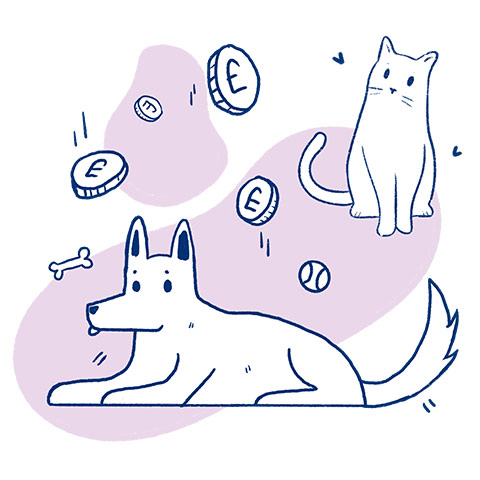 How much will a pet cost?
Getting a pet will bring loads of joy, but before committing you should know that costs can vary - a lot. So we've created this calculator to help you prepare.
Give it a go and compare between breeds to help you decide which pet is right for you and your budget. For now, we've included cats and dogs and some breeds, but we'll be adding more over time.
Get started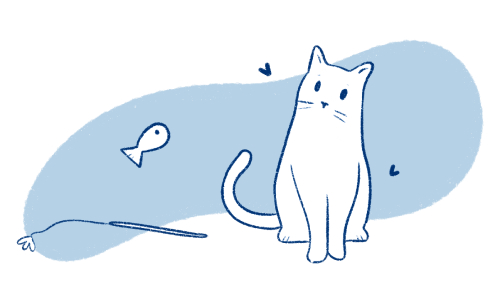 Cat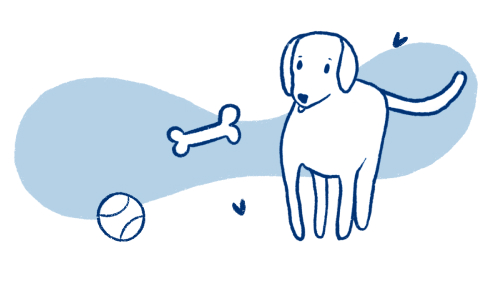 Dog