Watch our strategy film
The RSPCA has a long and proud history at the forefront of animal welfare in England, Wales and internationally.
For nearly 200 years, the RSPCA has been there for animals. In this short film we highlight the ways we'll remain dedicated to this cause, to 2030 and beyond.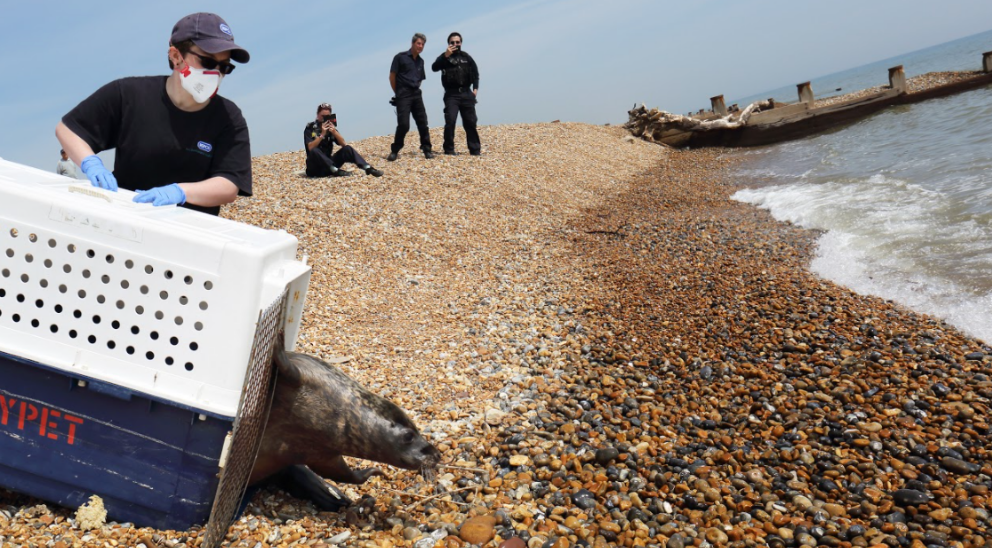 Our vision is a world where all animals are respected and treated with kindness and compassion. Our mission is to ensure animals have a good life by rescuing and caring for those in need, by advocating on behalf of all animals and by inspiring everyone to treat them with compassion and respect. Our
strategy to 2030
will build on this strong platform as we look towards our 200th anniversary in 2024 and the years that follow.
Caring in a changing world
The world is changing at a rapid pace; from the growing climate emergency and the post-Brexit trade environment, to the recognition of loneliness in our society and the changing nature of how we live, work and interact, not least as a result of the COVID-19 pandemic. That's why we're introducing this bold, ambitious strategy - to put ourselves in the best possible place to improve the lives of even more animals.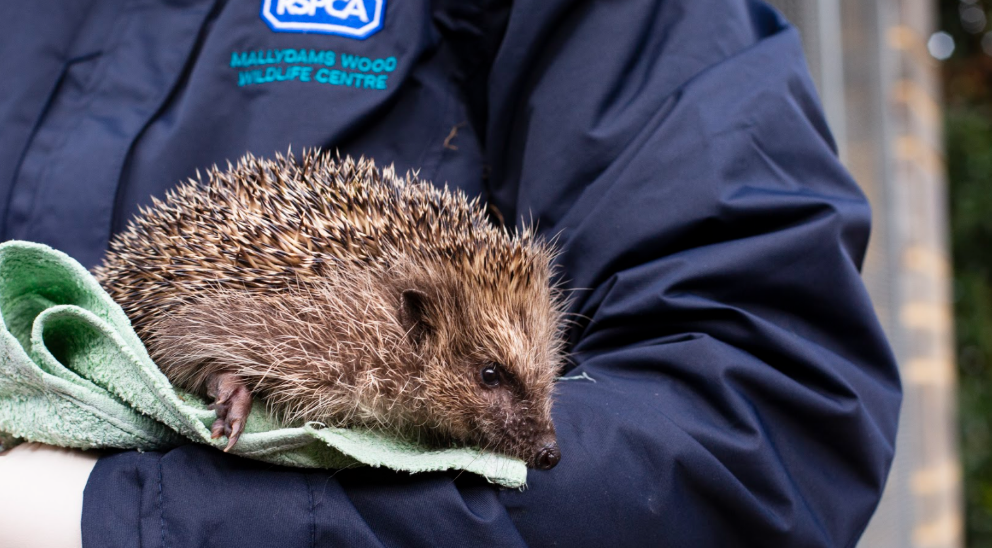 Our 8 bold ambitions to 2030 are to:

01 - Reduce animal neglect and cruelty by half.
02 - Stop illegal puppy and kitten trading.
03 - See more than half of all UK farm animals reared to RSPCA welfare standards.
04 - End severe suffering for animals used in science.
05 - Secure legal protection for animals. Establish an Animal Protection Commission. 06 - Achieve statutory powers in England and Wales for RSPCA inspectors.
07 - Secure a UN declaration for animals.
08 - Inspire a one million-strong movement for animal welfare by 2030.

We know that in order to create a world where all animals are respected and treated with kindness, we need governments, civil society, businesses, communities, families and individuals to share our passion for positive change. From our animal rescuers and carers to our volunteers, from those who donate money or help raise awareness, to those who lead the change through their own acts of compassion, we are all in this together.
We will continue to work tirelessly to rescue and care for animals in need, inspire kindness and compassion, and change attitudes, behaviours and laws.
You can read our strategy
at a glance
or download the full strategy or summary below.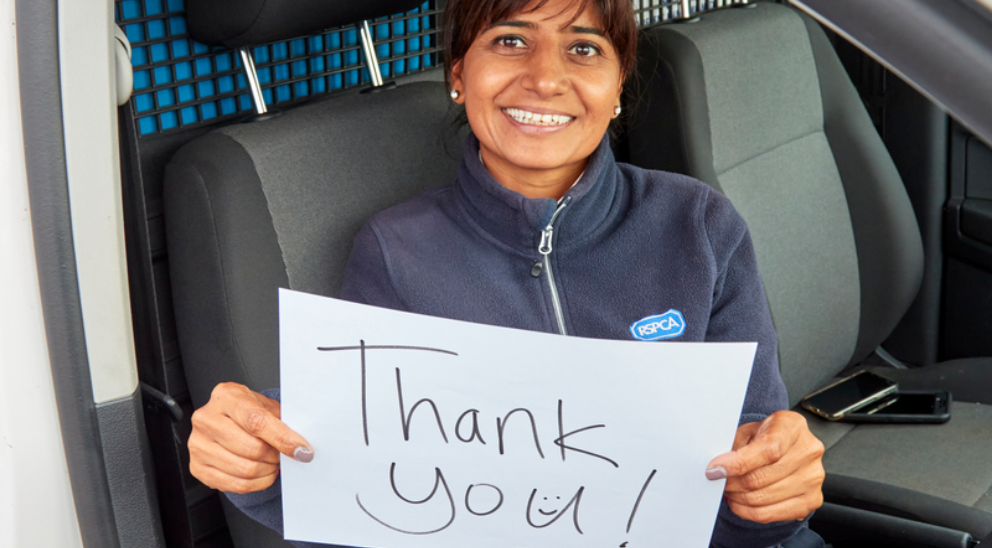 Join us to work together for animal welfare