How to keep your pets safe from poisoning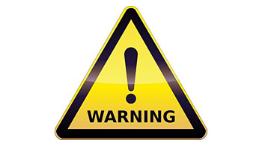 It is every responsible owner's nightmare for their pet to be poisoned. Make sure you're prepared for such an emergency.
Never 'watch and wait' in any case of suspected poisoning. If you suspect your pet has been poisoned, act fast and contact a vet for advice immediately.
Read our top tips on what to do if you think your pet has been poisoned, and how to prevent poisonings, by following the links below.
Stay in touch
Sign up to receive our emails today. Get more pet care advice, hints and tips on helping wildlife, our latest news, rehoming success stories and more directly to your inbox.