Keeping children safe around dogs
Dogs and children communicate very differently, but they can be great friends and help children develop kindness and a sense of responsibility. Just remember the six golden rules for keeping children safe and your dogs happy.
Stay with your children around dogs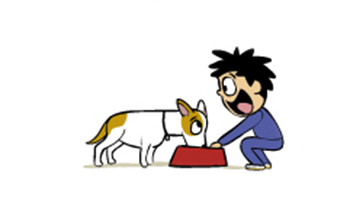 Never leave your child alone in the same room as a dog, even your own.
Interact with dogs at the right times
Teach your child to not approach dogs when they're:
Eating or having a treat
Have a toy or something else they really like
Sleeping
Unwell, injured or tired
Blind or deaf
Be gentle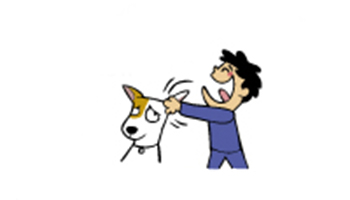 Teach your child to be kind and polite to dogs. Don't let your child climb on dogs, pull their ears or do anything you wouldn't allow them to do to another child.
Play nicely and teach tricks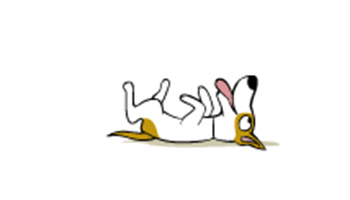 Teach your child how to play nicely with your dog. For example, your child can teach your dog some really fun tricks like shake a paw, play dead or roll-over.
Give your dog space if they need it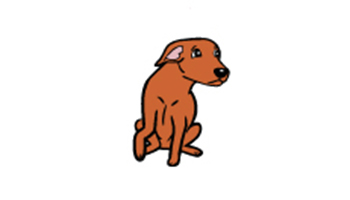 Supervise your child when they're with your dog - if your dog looks unhappy, let them go somewhere they feel safe and happy.
Don't let your children approach dogs they don't know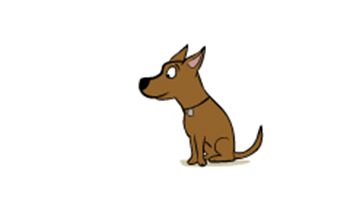 Don't allow your child to approach a dog they don't know, like when out in the park.
Dogs like a break sometimes
Give your dog a cosy spot in a quiet room where they can have their own space. Teach your child to leave your dog alone when they're in a private spot.