Pets at home rehoming coordinator
We need volunteers to support staff in new RSPCA rehoming units in Pets at Home stores.
What does the role involve?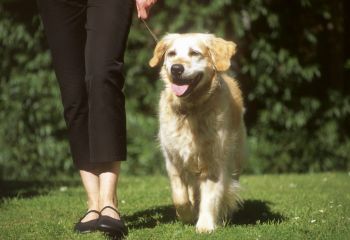 The role involves dealing with customers, and providing help and guidance as necessary. You will also be promoting the rehoming of RSPCA animals in the unit and those housed at local animal centres or branches.
This role also involves practical animal care - helping to clean and maintain the animal accommodation, food preparation area and other facilities. Helping to feed and groom animals in the rehoming unit. And to exercise RSPCA dogs visiting the unit.
Can anyone become a rehoming coordinator?
There are certain qualities and practical considerations that are necessary for Pets at Home rehoming co-ordinators and each application will be considered on its own merits.
Animal care skills and experience in dealing with customers is essential.
And you must be able to commit to regular hours or days.
If you are interested in the role of Pets at Home rehoming coordinator please see our volunteering opportunities to find out more.
Find a volunteer vacancy
A few hours of your time would make a huge difference to the animals in our care.