Administrator
Our branches and regional centres often need administrative help.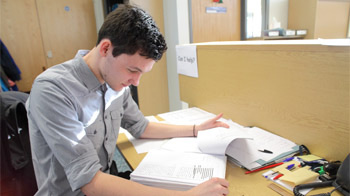 The type of roles could include working from home to helping coordinate fundraising activities or home visits.
Other activities could include working in the reception area of a local centre or helping with newsletters or letters to donors or prospective adopters about specific events or ideas.
If you fancy being a volunteer administrator why not see if there is an opportunity in your local area?