Monzo has selected us as one of the charities that customers can donate to on the app with ease. We receive 100% of your donations with no fees charged.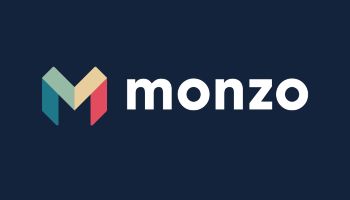 If you're an existing customer
Log on to the app.
Select 'Donate to charity' to donate to us via a one-off payment or on a regular basis.
Either select us from the list of charities in the payment tab in the app or the 'donate to charity' button on your home screen.