We have high expectations of ourselves when it comes to protecting animal welfare, and we want governments to take greater responsibility too.

We want to be kinder to animals. But it's not always easy and there's often a gap between what we say we want to do and what we actually do.

Some of this gap can be explained by the daily financial pressures that many are facing. It may also be the case that there's a lack of information and opportunity, which makes it harder for people to do the right thing and be kinder to animals.

Knowing that there's a willingness to change helps. But we need to offer support – to help people do more to be kinder to animals.

On the eve of our 200th anniversary, we will continue to strive towards creating a better world for animals.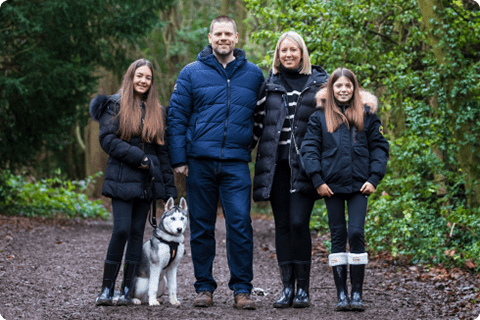 Our priorities include the following.
Pushing the government The public is demanding that governments across the UK #ActNowForAnimals. With the UK Government recently dropping its flagship Kept Animals Bill, the RSPCA will keep the pressure on the Government to honour its animal welfare manifesto commitments. These include ending the live export of animals for fattening and slaughter, banning primates as pets, and cracking down on the puppy smuggling trade.
Securing a better deal for dogs We will work with governments across the UK, the public and other stakeholders to prevent the breeding of dogs with extreme features, which cause them severe health problems. We also want to see an end to greyhound racing across the UK and tighter controls on the use of fireworks.
Including animal welfare on schools' curricula We want to help increase awareness and understanding of animal welfare among school children. The Welsh Government has already introduced a module on empathy and animal welfare in its new curriculum. We would like to see this replicated across the UK. We would also like to see a module on animal welfare and animal protection being introduced into the new GCSE on Natural History.
Together we can achieve our vision of a world where all animals are respected and treated with kindness and compassion.
Being kind to animals means treating them with compassion, empathy and respect. Take our quiz to find out how far your lifestyle promotes animal welfare and what type of Kindness Champion you are. Then level up to be even kinder to animals.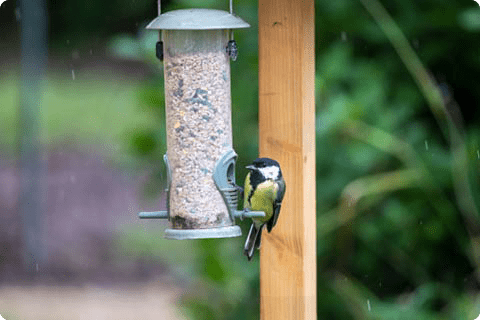 The Animal Kindness Index 2023 was produced together with Scottish SPCA and Ulster SPCA. Find out more about your local SPCA.