Be an RSPCA animal hero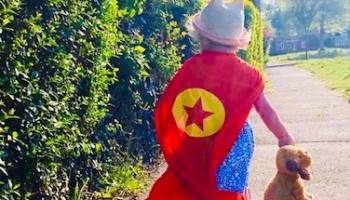 Be an RSPCA animal hero and take on a challenge with RSPCA Team Animal.
You could hop for a mile with your friends, cycle five miles with your family, or run ten miles in a month. Choose any challenge you like - and raise money to help animals while you do it!
Ask a parent/guardian to sign you up today.
It's so easy to take part!
Pick a challenge: run, cycle, walk - even hop or skip!
Choose your distance: 1, 5, 10, 25, 50 miles or anything in between
How long will you take? Choose from a day, a week or a month
Raise as much as you can for the RSPCA. If you raise £50, you will receive a digital certificate and if you raise £250, your very own subscription to our Animal action magazine!
Ask a parent/guardian to tell us about your challenge here.
As you take on your challenge, ask your parent/guardian to to stay up to date with the latest Government advice.
Looking for challenges for adults? Check out our virtual challenge page here.
Set up your JustGiving page and get going for animals!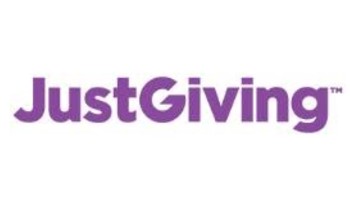 It couldn't be easier to fundraise for your challenge. Ask your parent or guardian to help you set up a page on JustGiving. Share it with your friends and family and you're ready to start fundraising straight away. Children under the age of 18 using JustGiving services or creating a fundraising page must do so under the direct supervision of an adult.
Your parent or guardian can also take a look at JustGiving's handy video on how to make the most of your Just Giving page.
Any questions, get in touch with our Fundraising Team by emailing: events@rspca.org.uk