The Omaze Million Pound House Draw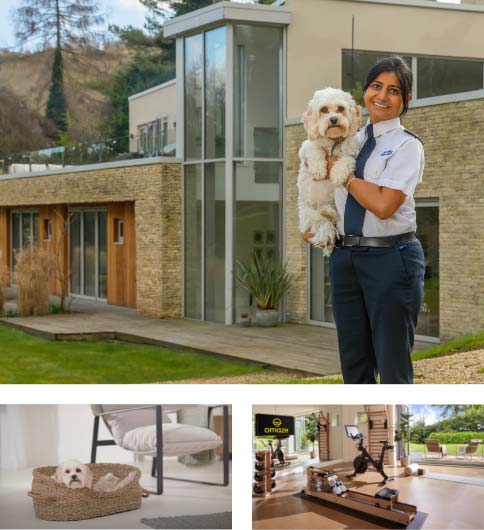 Daisy, the star of the Omaze's Million Pound House Draw TV advert, was rescued by the RSPCA. Read about
Daisy's journey
.
Last chance to win this £3.5 million house in the Cotswolds. Enter by midnight this Sunday
You'll be supporting the RSPCA just by entering, and as it's close week, Omaze are giving you 15 free entries with every bundle.

For less than the cost of a cinema ticket, you could support the RSPCA to attend over 147,000 incidents across England and Wales and answer over 1 million calls a year. The money we raise together could help our animal rescue team to help even more sick, injured, abused, abandoned and neglected animals, who have nobody else to turn to.

That's because 80% of the net proceeds raised from the Cotswolds House Draw will be given to the RSPCA to support our front line rescuers.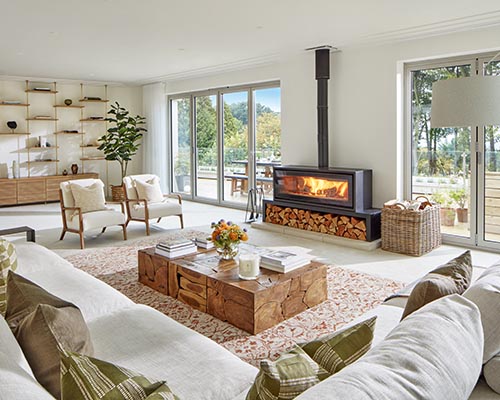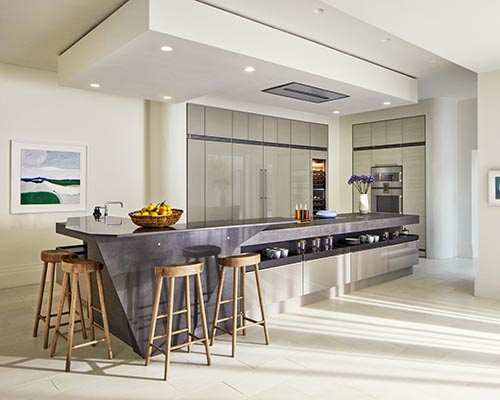 Kitchen
This open-plan kitchen was designed with entertaining in mind: because it's where all the best summer parties start... and eventually end!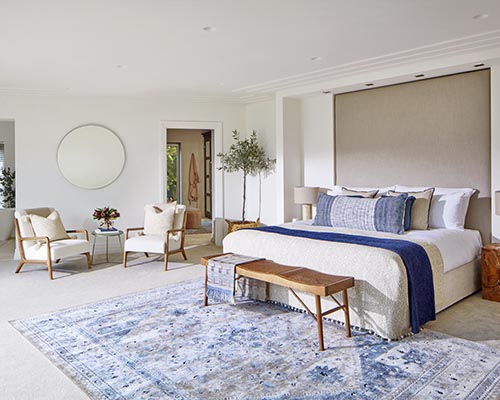 Main Bedroom
The main bedroom has a king-size bed, its very own balcony, a walk-in wardrobe and a beautiful ensuite. Everything you'd expect from the house that has it all.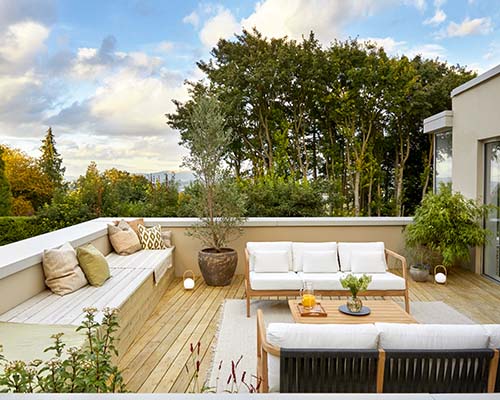 View
This is the perfect place to simply sit and gaze out across the Cotswolds and these skies at sunset have to be seen to be believed.
Omaze UK Ltd is the promoter of the prize draw with the RSPCA being the charitable beneficiary (registered charity 219099). 80% of the net proceeds of the draw will go to the charity, with Omaze retaining 20%. It is expected that approximately £500,000 will be raised for the charity which would mean Omaze retaining £125,000. Irrespective of sales Omaze has guaranteed a minimum payment of £100,000 for the charity.