Family fun on One Fun Day!
Huge thanks to everyone who supported our second Virtual One Fun Day
Thanks to Maddy for hosting our Fun Quiz; Yussef, Simon and Richard for our Wildlife Centre Tour; Hannah for helping us to teach young and old dogs new tricks; Sara and Olivia for stepping in and our wonderful Animal Centre network for introducing us to staff and animals to show that our work extends to so much more than dogs and cats.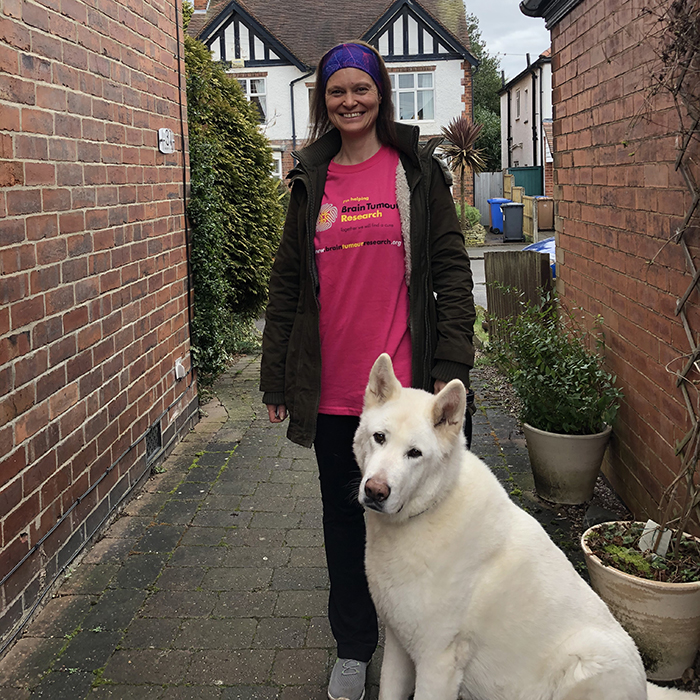 Thanks to everyone who supported our Home Pet Show - from our hosts Chris Sherwood and Sophie Craig; our 12 animal finalists and their human friends; our talented art class winners and Olivia, again, who also made our beautiful animal prizes; 40 branches and centres who took part and ran their local shows over the past month; our staff judges from across our network who had to make the toughest of choices; Rover for the vouchers; Teemill for the T-shirts; our teams who built, supported and promoted the project.
We'd also like to thank every single person who took the time to share their animal friends with us and helped to support our wonderful branches and centres and all of the animals in our care.
It's been a blast - see you again next year!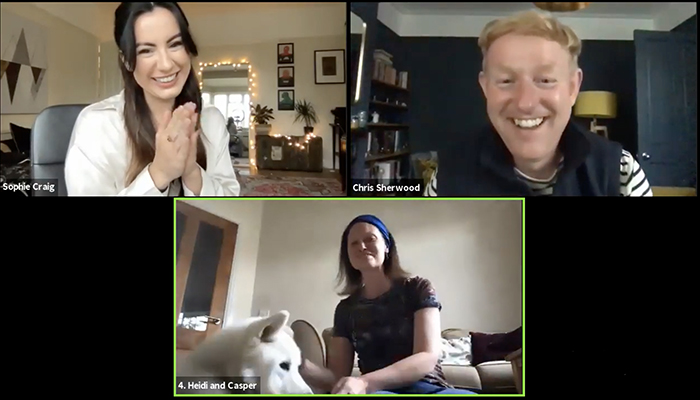 Virtual One Fun Day Programme
| | | |
| --- | --- | --- |
| 12:00 | 12:45 | Fun Quiz. Join Maddy Lucy Dann for our ever-popular fun quiz to kick off Virtual One Fun Day. Play along with your animal friends and let us know how you are doing! |
| 13:00 | 13:45 | Wildlife Centre Visit Mallydams and West Hatch with Yussef Rafik. Did you know that RSPCA rehabilitates Wildlife too? Come and visit two of our Wildlife Centres to hear about the animals that come into our care and what we do to make sure that they are released safely back into the wild. |
| 14:00 | 14:45 | Tricks and Tips. Our Behaviourist Hannah Hawkins is going to teach us how to do a fun trick with our dogs. Hannah is also going to share tips and tricks about how to get your dog ready for life post lockdown. |
| 15:00 | 15:45 | Animal Centre Roam - It's not just dogs and cats in our care! Join us to meet our animal friends at four Animal Centres across the RSPCA network. We will say hi to horses and ponies, farm animals, reptiles, small furries and the RSPCA staff and volunteers who care for them every day. |
| 16:00 | 16:45 | Home Pet Show Final with Chris Sherwood and Sophie Craig. 40 RSPCA branches and Animal Centres have been hosting local Pet Show heats over the last 4 weeks - this is the live Zoom final where 12 of the very best pets from across the country will compete to win the coveted Best in Show prize, and a £250 John Lewis Voucher. |
We hope you enjoyed the day!