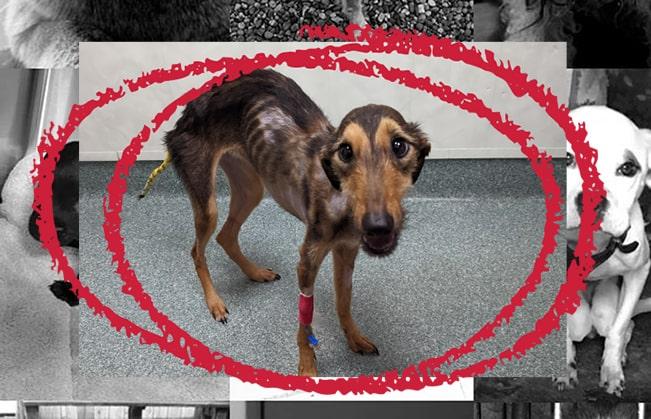 Join the Christmas rescue
Right now too many animals are facing a bleak reality this Christmas. They whimper in pain. They shiver in freezing temperatures. They starve in squalor. We work tirelessly to bring animals to safety and it's people like you who power the rescue.
Animal neglect and abandonment are at a three-year high.*
Thousands of animals' lives are hanging in the balance this Christmas. We must come together for the animals who need us.

Our rescue teams are set to be really busy, yet no matter how many animals need our help, we will continue rescuing them. Will you help save one this Christmas? For many, the RSPCA is their only hope.
*Based on incidents of neglect and abandonment reported to the RSPCA animal rescue line, between January and July 2021–2023.