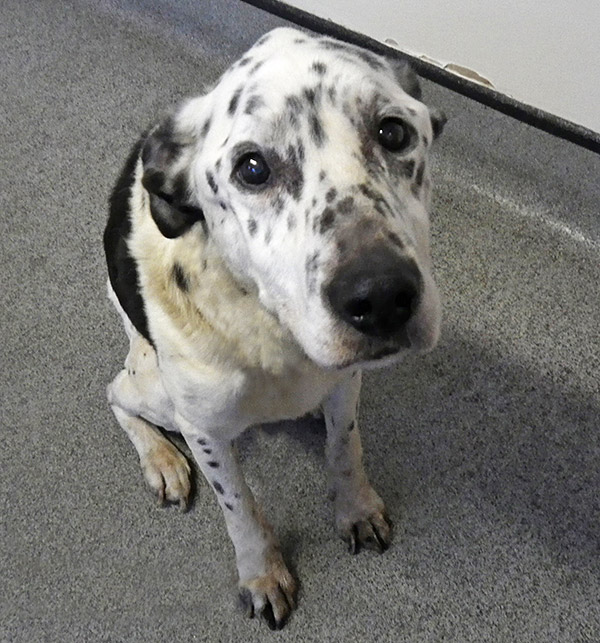 Pebble was starved of love when he was discovered in a filthy allotment shed on Christmas Eve. He was so emaciated and dehydrated the vet who treated him believed he was just days away from death.
The shed was full of rubbish and there was what appeared to be a makeshift bed which contained dirty straw, luckily we found Pebble in time but to continue rescuing and caring for animals throughout the winter, we need every animal-lover to show their support.
Your love of animals can save them from cruelty...