BIG CHRISTMAS APPEAL
We're bracing ourselves for an incredibly tough Christmas Please send a gift today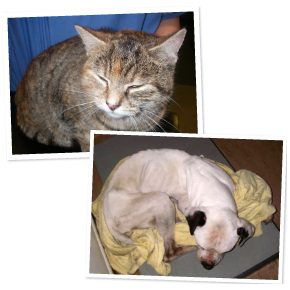 Christmas is coming. And for our inspectors, the festive period is likely to bring even more cases of abandoned and abused animals.
Since December 25th, hundreds of animals have been left abandoned in the cold to fend for themselves. But with our income down and our fuel, food and care costs spiralling, we're struggling to rescue and care for all the animals that desperately need our help.
So please help us cover these vitally important costs and make sure more vulnerable animals survive - this Christmas and beyond.
Please send a gift TODAY.
£10 £25 £50

Thank you in advance for your kindness this Christmas.
UPDATE: In our Christmas appeals we reported that around 350 animals were being abandoned every day. The RSPCA does rescue 350 animals a day - many of those have abandoned; others may have been victims of cruelty, neglect or abuse.