RSPCA Young Photographer Awards On Instagram 2019
New for 2019, we've introduced an exciting new Instagram category as part of our RSPCA Young Photographer Awards.
If you're aged between 13-18 with an Instagram account, you can enter your best animal photo for a chance to win £100 worth of Jessops vouchers, a visit to one of our animal centres and an invitation to the Awards' ceremony at the Tower of London.
Whether it's a photo of your pet, wildlife or farm animals, we want to see your best animal photography!
Head over to our @Official_RSPCA Instagram page to enter!
The RSPCA Young Photographer Awards On Instagram 2019 is open for entries between Wednesday, 24 July, 12pm and Monday, 5 August, 9am. This category runs differently to the main RSPCA Young Photographer Awards so please read the process carefully before you enter.
Upload a pic to your Instagram feed and use #RSPCAYoungPhotographers and #YPALoveAnimals - both hashtags must be used to qualify for entry.
We will only be able to include your entry if your account is not private.
Monday, 5 August, 9am - entry closes.
Top 5 entries will be shortlisted and contacted via direct message.
Monday, 12 August, 10am - public vote on the shortlisted entries opens on the @official_rspca Instagram page.
Friday, 16 August, 12pm - public vote closes.
The winner will be contacted via email and announced on the @official_rspca Instagram page shortly after.
Competition guidelines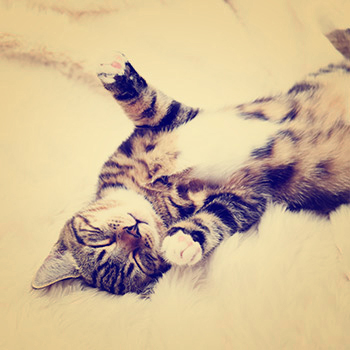 We can't wait to see your animal images! We want your winning photos to show animals that are as happy, healthy and safe as they can be, so please take a look at our handy competition guidelines (listed below) and photo tips before sharing them. Remember, we love all animals and so your photos can be of pets, wild animals or farm animals!
In the photo, the animal should be:
Happy and relaxed
Performing natural behaviour
Comfortable if and when interacting with people and other animals
Looking healthy
In a safe and suitable environment.
Finally, please don't dress your pet up - unless the clothing is for the animal's benefit e.g. to keep them warm. That means no fancy dress!
Take a look at the full YPA Instagram terms and conditions (PDF 88.3KB) for entry.
Good luck!
Follow us on Instagram and start snapping