HTML Snippet Portlet (No WYSIWYG Editor)
View the inspector profiles below for further information.
HTML Advanced Snippet Portlet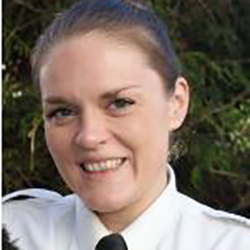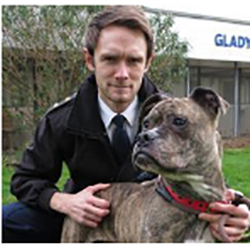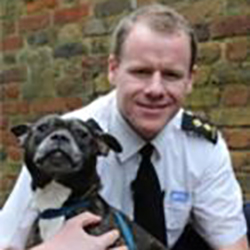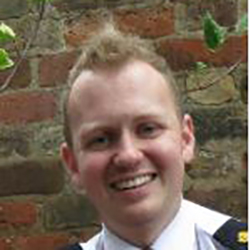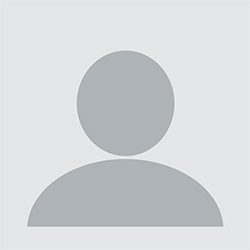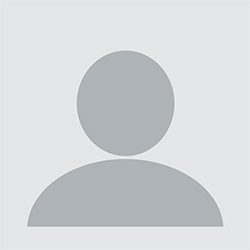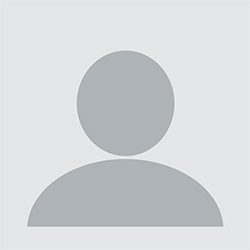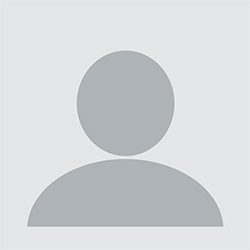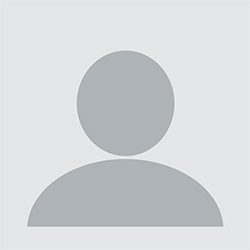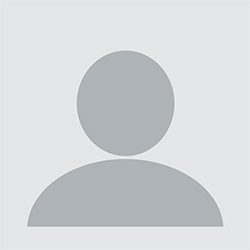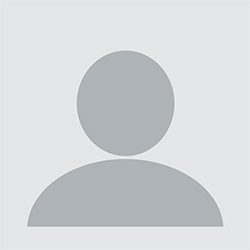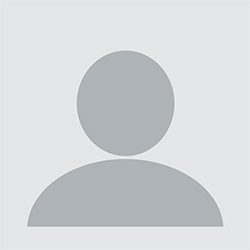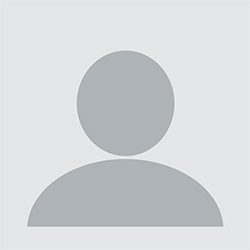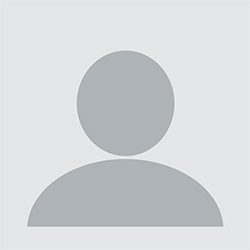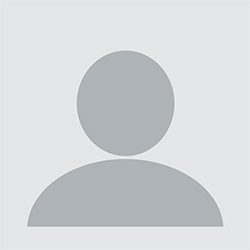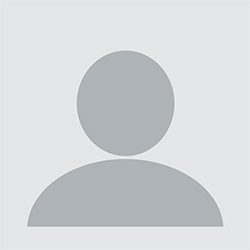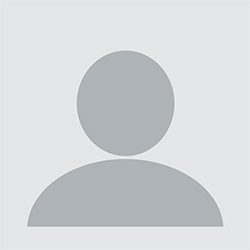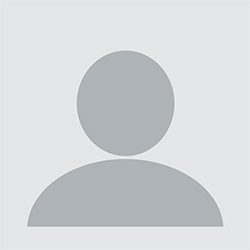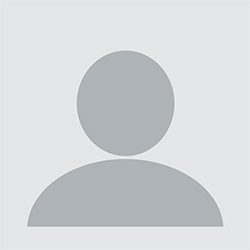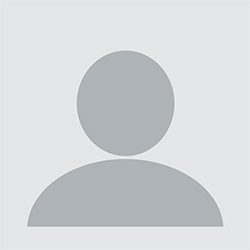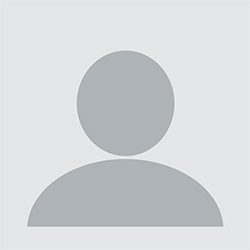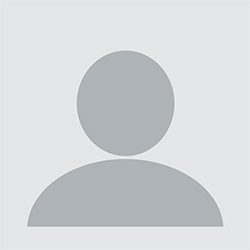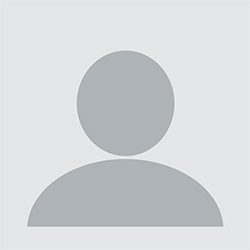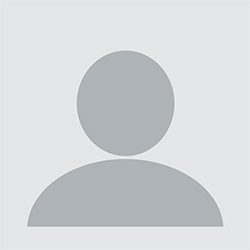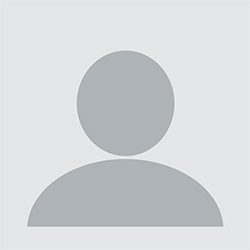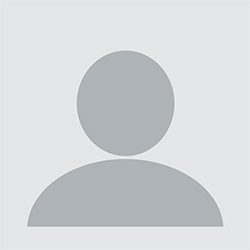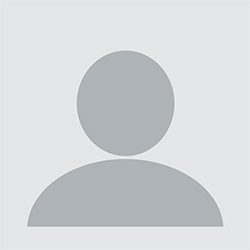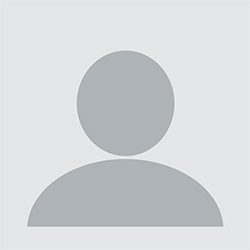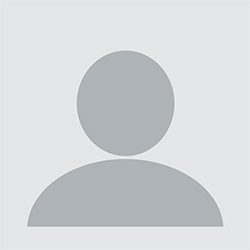 ×
1 / 27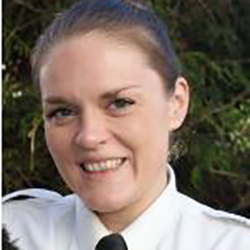 Insp. ANNIE SIMMONDS
(Central London)
Annie has been working for the RSPCA for twelve years. She has always wanted to pro-actively work with animals and has always been determined to make a difference.
She loves the variety that her job offers her and most of all enjoys meeting people from all walks of life. Annie describes herself as a conscientious and tenacious inspector. She owns a rescue dog of her own ? a one-eyed daschund called Lofty.
2 / 27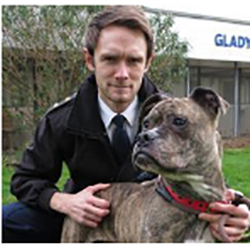 Insp. ANTHONY JOYNES
(Merseyside)
Biomedical Science graduate ? Inspector Anthony Joynes ? joined the RSPCA as he wanted to make a difference in the area where he grew up. He's been working for the RSPCA for seven years and he not only likes to help animals but also likes to bring some positives to people's lives while out on the job.
Anthony has from time to time lost sleep thinking about the animals that he rescues and he loves to catch those that mistreat them.
3 / 27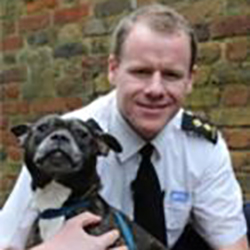 Insp. ANTHONY PULFER
(South London)
Anthony joined the RSPCA as soon as he finished school at 17 years old. He says that he always likes to play the good cop when out on the job and his motto is to 'treat everyone as you would want to be treated'. Being an inspector is a childhood dream come true for Anthony.
His favourite type of dog is an English Bulldog and he has been known to foster case dogs.
4 / 27
Insp. BECKY JEFFREY
(Bristol)
Becky joined the RSPCA in January 1999 after working in the catering industry.
She saw a job advertised, thought she'd give it a try and has never looked back since. Becky says that within her 15 year career, she has become a firm but fair inspector.
She has a rescue Dalmatian dog called Maisie.
5 / 27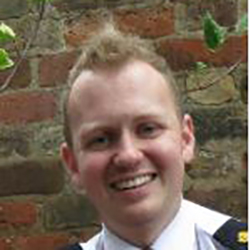 Insp. CALLUM ISITT
(South London)
In November 2014 Callum qualified as an inspector in order to make the most of the skills he has.
He loves the challenges the job throws up and finds the different situations and scenarios exciting. But above all he likes to see the health of each animal improve.
He owns a retired greyhound called Edie.
6 / 27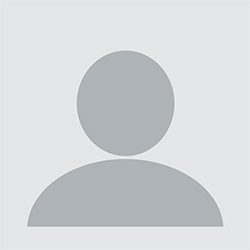 Insp. CAROLINE DOE
(Kent)
Caroline became an RSPCA inspector seven years ago. Before that she did conservation work in Egypt and worked with autistic adults in the UK.
She became frustrated with being powerless to help animals while living in other countries and now relishes the opportunity to stop injustices against animals and make a positive difference on a measurable scale.
She has three dogs of her own: a retriever, a German Shepherd cross and a spaniel cross.
7 / 27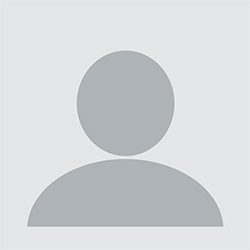 Chief Insp. CATHY HYDE
(Manchester)
Cathy joined the RSPCA Inspectorate Training School in 2001. She has also worked with the Staffordshire Police Rural Crime Unit, Horsewatch Scheme and Crimestoppers as a volunteer and this increased her interest in investigative work.
As well as being the Chief Inspector for the City of Manchester group, she is also the National Equine Co-ordinator for the Inspectorate.
8 / 27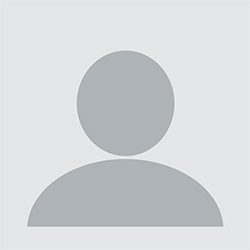 Insp. CHARLOTTE BOOKER
(Lancashire)
Charlotte became an Inspector in 2000 after working at a vets and loves to see the difference she can make to an animal's life.
She tries to treat everyone kindly and keep an open mind even in extreme situations.
She prefers dog above knee height. The bigger the better.
9 / 27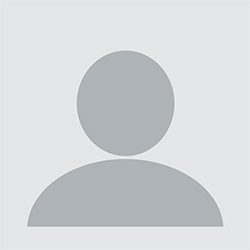 Insp. CLAIRE LITTLE
(Hull)
Claire started as an RSPCA Inspector in June 2014 following a stint working in seal rehabilitation and the Sealife Group.
She set out as an inspector as much to try and reduce animal cruelty as to educate people in how to best look after our pets.
Her favourite breed of dog in a Rottweiler and she owns one herself along with two Jack Russells and a Hungarian Viszler.
10 / 27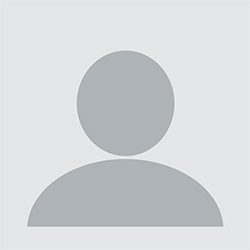 Insp. EMILY COLLINS
(North East London)
Emily grew up around sheep and cattle stations in Australia and after her Biodiversity and Conservation degree she moved from to the UK and became an inspector in 2012.
She feels a strong sense of duty to help animals as they all have the ability to feel pain, fear and suffering just like humans but lack the voice to help themselves.
She has recently adopted an ex-racing greyhound and has fallen for the `gentle, soulful and easy-going¿ breed.
11 / 27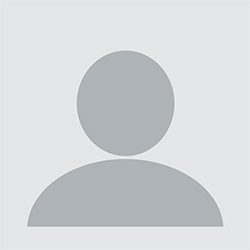 Insp. GRAEME PETTY
(Scunthorpe)
Graeme joined the RSPCA 24 years ago. Having started young career at the local Animal Rescue in the North East, it was here he realised that helping animals in need was what he wanted to devote himself to.
Graeme and his wife also personally own eight rescue dogs.
He is the Regional Inspectorate Exotic Animal Coordinator as well as a member of the Boat Rescue team.
12 / 27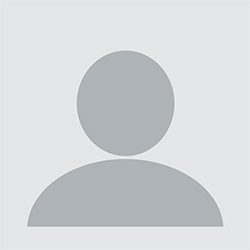 Insp. HERCHY BOAL
(Birmingham)
Herchy has been working for the RSPCA for 16 years. Before joining the RSPCA, she had previously studied farm management and had worked as a vet nurse.
As a city inspector, Herchy deals with a huge variety of animals, as well as with people from a range of backgrounds.
13 / 27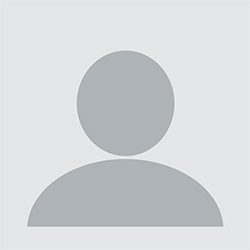 Insp. JASON BOWLES
(Colne)
Before joining the RSPCA in 2002, he ran a chauffeuring business in London. He always had pets growing up and has had a big interest in animals his whole life and even worked for the RSPCA dog-walking in his spare time.
Jason believes that inspectors have a "job with soul". He loves that he is able to help enforce the law and says that he has a laid back but tough attitude when at work.
He has 2 rescue jack Russell dogs called Flo and Jimmy.
14 / 27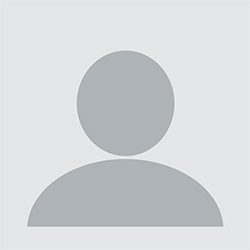 Insp. JAYNE BASHFORD
(Cambridgeshire)
Jayne has always been a massive dog lover and as a result of this, she felt compelled to help stop animal cruelty - so she joined the RSPCA in 2007.
She's a no-nonsense inspector who loves to help animals that can't ask for help themselves and she'll do anything to get them out of the terrible situation that they end up in.
15 / 27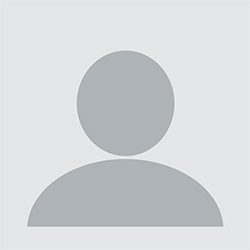 Insp. JUSTIN STUBBS
(Peterborough)
Justin has worked for the RSPCA since he was 22, firstly in the control centre then as an Animal Collections Officer for 11 years, an Animal Welfare Officer for a year, finally becoming an inspector in 2000.
He hates bullying and sees animal abuse as one of the ultimate and worst examples of bullying. If he won the lottery, Justin maintains that he would still do what he does in order to see rescued animal rehomed and wild animal released.
His favourite breed of dog is a Samoyed. But he doesn't yet have one, which is possibly lucky for his cats, 'One and Two'!
16 / 27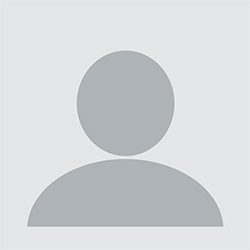 Insp. KATE FLETCHER
(South London then Essex)
Kate has been with the RSPCA for just over five years. She became an RSPCA inspector to be a voice for animals, fighting their battles and bringing them justice.
Before the RSPCA Kate worked at Battersea Dogs and Cats home and has a particular interest in canine and equine behaviour.
Kate has two rescue dogs of her own called Buddy and Mildred.
17 / 27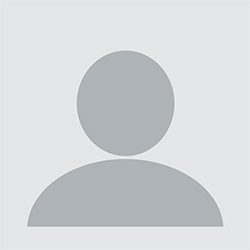 Insp. LAUREN BAILEY
(Oxfordshire)
Lauren has been an inspector for 3 years. She knew she wanted to join the RSPCA when she was doing volunteer work in Thailand and went to help two abandoned kittens only to find they had already died.
This upsetting experience spurred her on to rescue animals and with a degree in psychology she enjoys learning about animal behaviours on a daily basis.
Lauren loves a staffy and hates that they have such a bad reputation.
18 / 27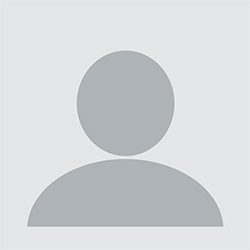 Insp. LYNDSEY TAYLOR
(Lancashire)
Lyndsey has always wanted to work with animals and finally became an inspector in October 2008. While her degree was in graphic design, her passion was always for animal welfare.
She love to see an animal's life get turned around and relishes the educational side of the role.
She adopted a case dog, a Fox Terrier called Max, who was given 6 months to live but has survived for another seven years!
19 / 27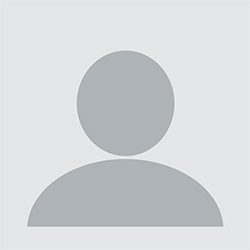 Insp. MARIE HAMMERTON
(Essex)
Marie was a prison officer for three years before turning her hand to animals in 2014.
Her life has always revolved around animals and she dreamt of being an RSPCA inspector ever since she was a little girl with the hope of being able to rescue animals from desperate situations.
She can't wait to move into a house so that she can finally get a greyhound and a poodle.
20 / 27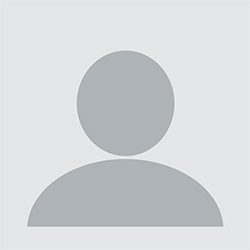 Chief Insp. MARK GENT
(Cleveland)
Mark was a vet nurse before he became an inspector in 2001. He then went on to become a chief inspector in 2011 but still loves putting the skills he leant as a vet nurse to good use.
The job for him is as much about helping animals as educating people and encouraging them to take their responsibility to animals seriously.
He has four dogs, including a Border Terrier which is his favourite breed- "they are like old grandmas!".
21 / 27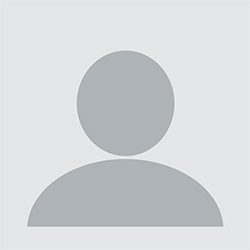 Insp. MICHELLE HARE
(Northampton)
Michelle has been an inspector for 9 years. She did an Animal Care Diploma before gaining her degree in Animal Behaviour.
She's got a wealth of experience from working at boarding kennels, Canine Partners for Independence and Military Kennels to the Chester Zoo and conservation work on game reserves in South Africa. She's also a member of the Swift Water Rescue Team.
22 / 27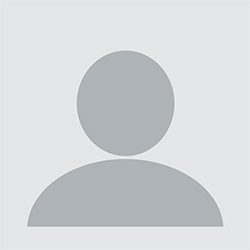 Insp. NATALIE TAYLOR
(Lancashire)
After working at the RSPCA National Control Centre for 8 years, Natalie finally fulfilled her dream of becoming an inspector in 2012.
She is passionate about rescuing animals and giving them a better life. The case she is most proud of is rescuing an emaciated Collie cross called Rags and seeing him make a full recovery.
She grew up with Collies and the intelligent, hard-working breed are her favourite kind of dogs.
23 / 27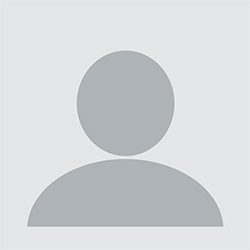 Insp. NICK WHEELHOUSE
(South London)
Having disliked his previous job, Nick decided to take matters into his own hands by getting a job that made a difference. He joined the RSPCA in January 2011.
Nick has three dogs called Max, Alfie and Poppy.
24 / 27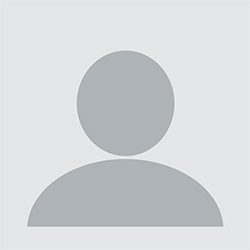 Insp. NICKY FOSTER
(Birmingham)
Nicky studied equine science at uni then joined the RSPCA in November 2005. She has always wanted to work with animals, especially horses, and never thought to do anything else.
Her favourite part of the job is being able to take animals from terrible situations and watch their transformation into a totally different animal. As she says 'animals don't have a voice, so someone has to step in and speak up for them'.
Her rescue mongrel Ella was a case dog who she saved from a house full of dogs.
25 / 27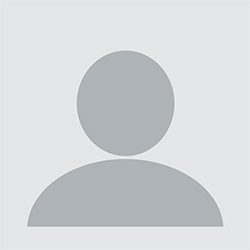 Insp. NIKKI CHEETHAM
(York)
Nikki became an Inspector in October 2008 after a degree in Zoology and 3 months on a game farm in South Africa.
She is passionate about animal welfare and felt she could help to educate people and ultimately improve the lives of animals.
Nikki loves mongrels as much as any pure breed and owns a 6 year old Collie Cross called Dixon who she rescued at 7 weeks old.
26 / 27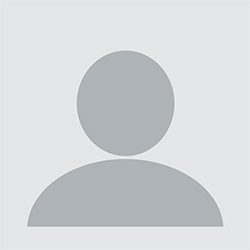 Insp. NIKKI DENHAM
(Berkshire)
Nikki qualified as an inspector in 2014, having previously worked in adult mental health. With a masters in social work she sees herself as a social worker for animals!
Her favourite part of the job is saving animals from abusive or neglectful situations and knowing that they will find a new home with loving owners.
She loves all kinds of rescue dogs as she says 'they have the biggest hearts'.
27 / 27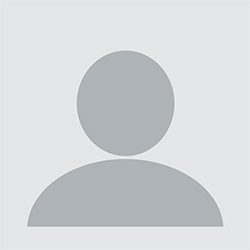 Insp. STEPH LAW
(Luton)
Before Steph Law became an inspector in 2013, she was a fundraiser for the RSPCA. This inspector loves animals and finds the job very interesting.
She enjoys helping animals get a fresh start in life after rescuing them from horrible situations and wishes that she doesn't have to witness unspeakable cruelty.
Her favourite breed of dog is a German Shepherd.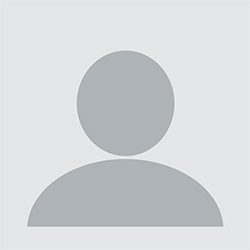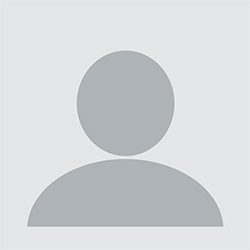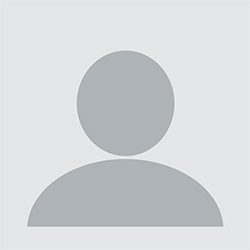 ❮
❯