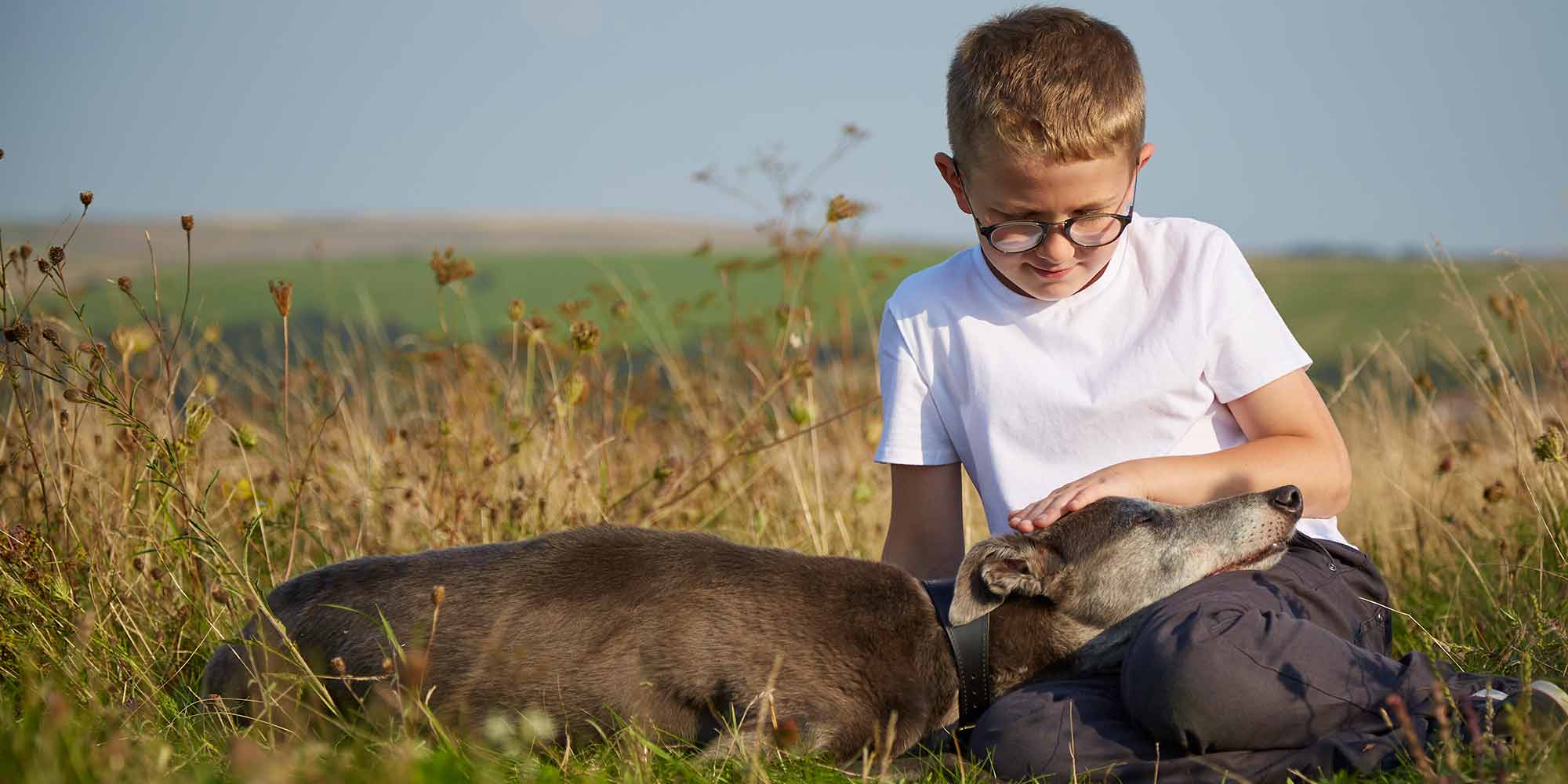 Help create Generation Kind
Transform society's treatment of animals for generations to come. Be part of our new prevention programme.
Let's put an end to animal cruelty
Every year thousands of animals suffer from neglect, cruelty and abuse. With your help, we can end their misery. We rely on voluntary fundraising and donations to carry out our vital work.
Animal kindness hints and tips
Take a look around at our advice and welfare pages for up-to-date guidance on caring for pets, farm animals and wildlife.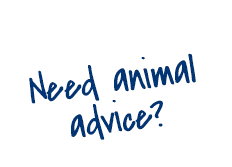 Ask a question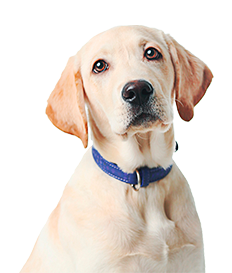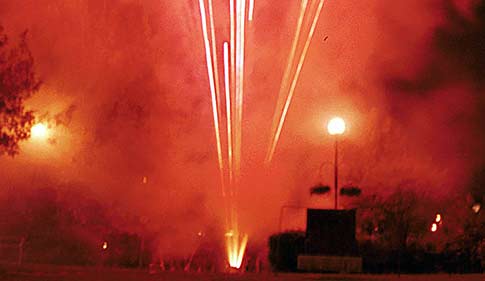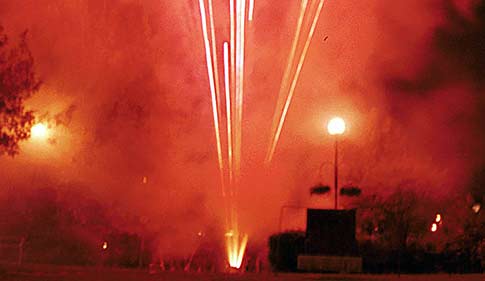 Keep pets calm during firewoks season
Fireworks can frighten animals. Check out our top tips to keeping pets safe.
Help save lives