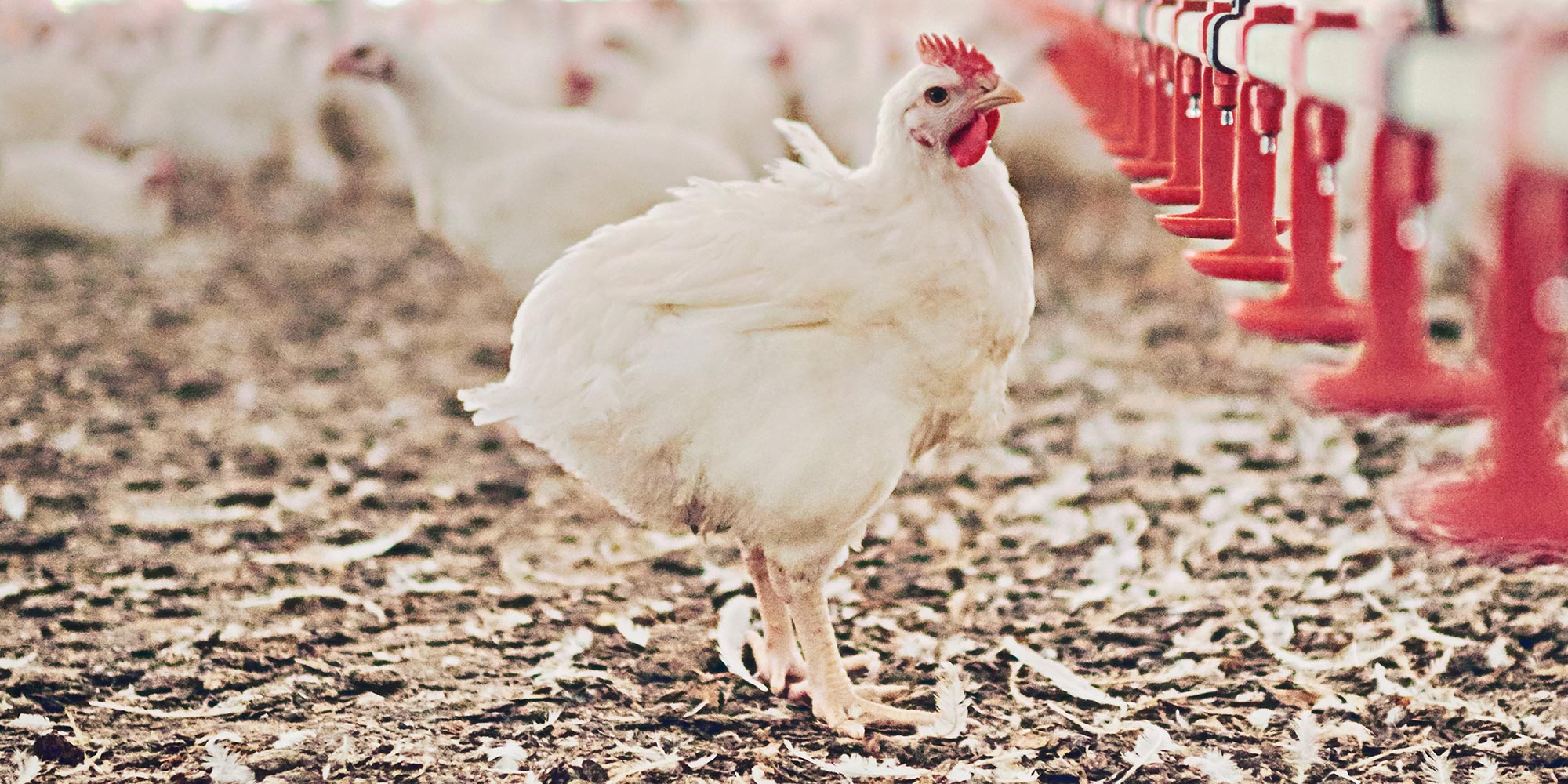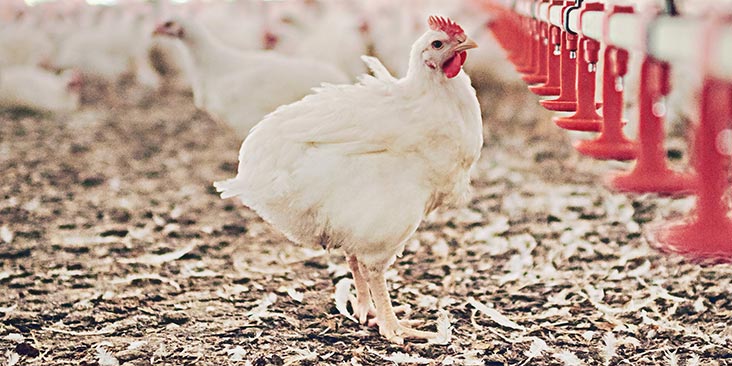 Take action for chickens
Call on Supermarkets to sign up to The Better Chicken Commitment asking for higher standards for meat chickens.
Let's put an end to animal cruelty
Every year thousands of animals suffer from neglect, cruelty and abuse. With your help, we can end their misery. We rely on voluntary fundraising and donations to carry out our vital work.
Animal kindness hints and tips
Take a look around at our advice and welfare pages for up-to-date guidance on caring for pets, farm animals and wildlife.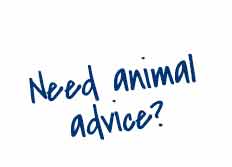 Ask a question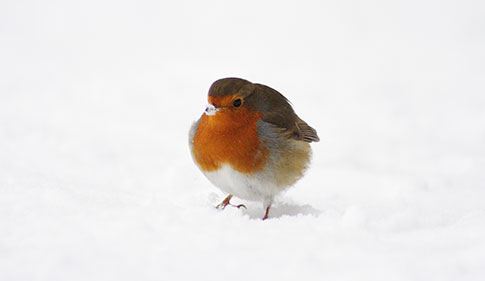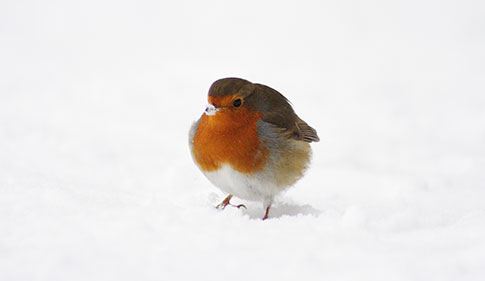 Explore our seasonal garden
Discover tips on how to care for the wildlife in your garden this winter
Wildlife in your garden