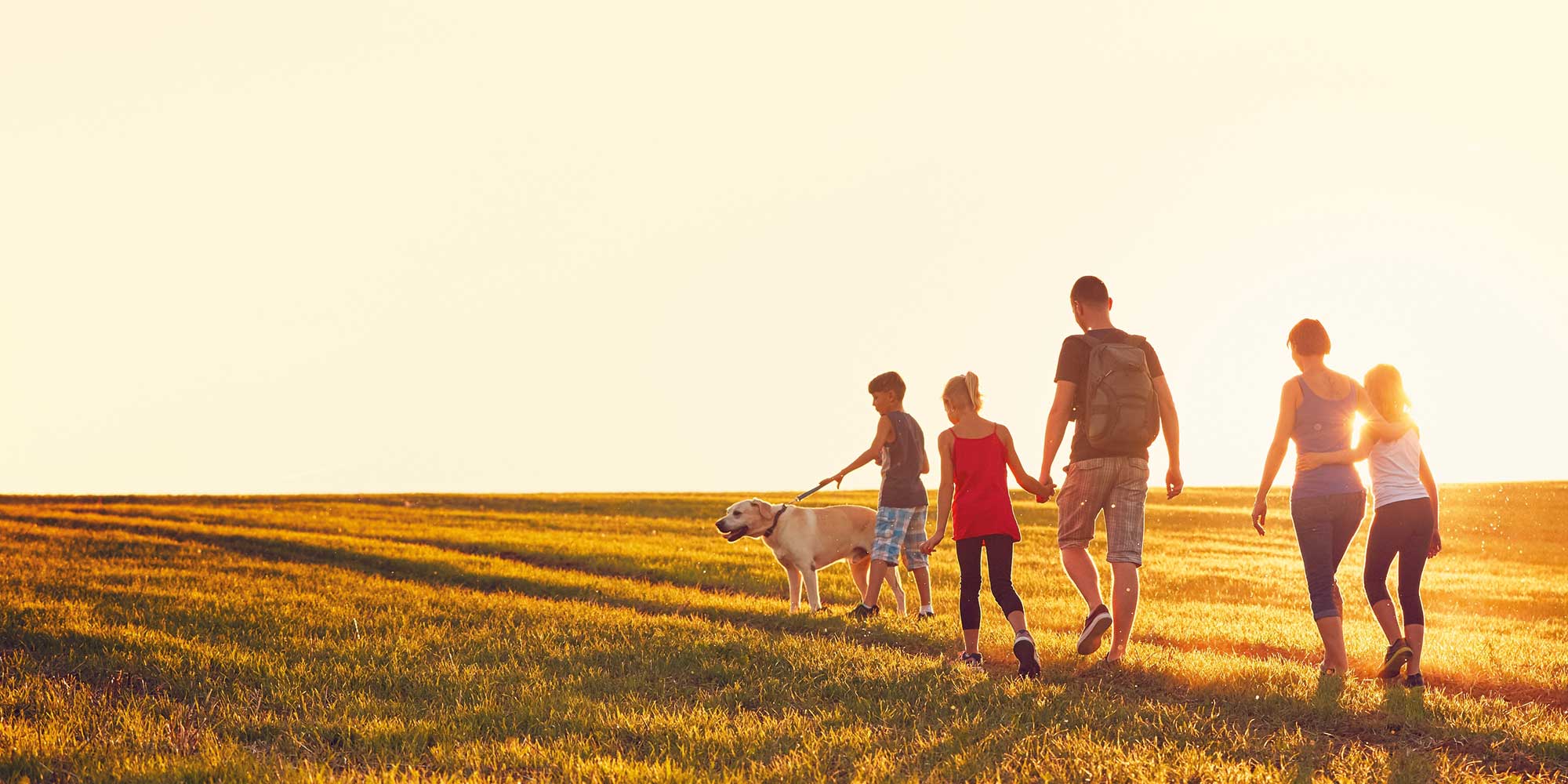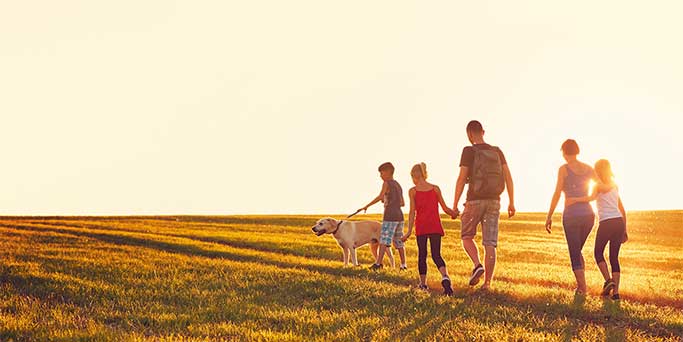 Heatstroke in dogs
If your dog gets too hot they may develop heatstroke, which can be fatal. Would you know what to do?
Let's put an end to animal cruelty
Every year thousands of animals suffer from neglect, cruelty and abuse. With your help, we can end their misery. We rely on voluntary fundraising and donations to carry out our vital work.
Animal kindness hints and tips
Take a look around at our advice and welfare pages for up-to-date guidance on caring for pets, farm animals and wildlife.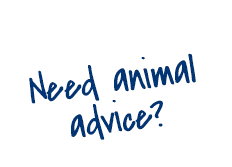 Ask a question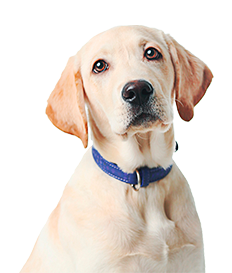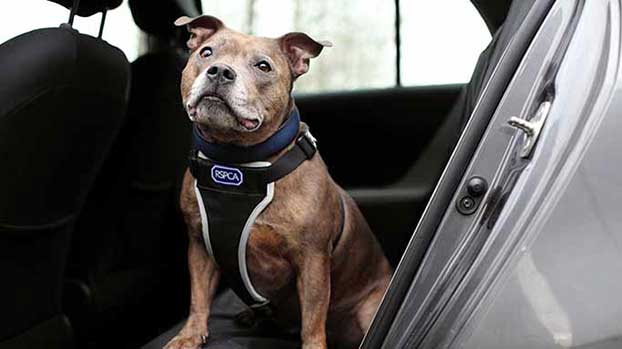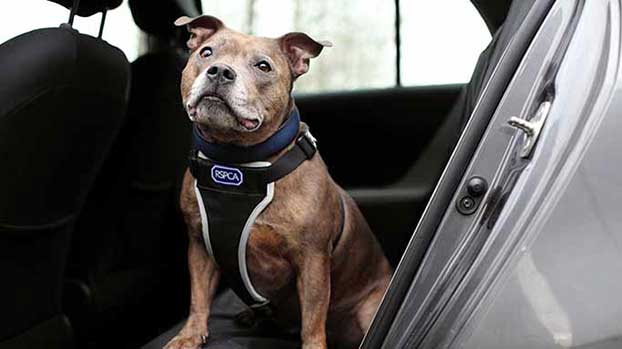 Dogs die in hot cars
Never leave your dog alone in a car on a warm day. If you see a dog in distress in a hot car, dial 999.
Help save lives