Please donate now to stop suffering at the hands of cruel puppy traders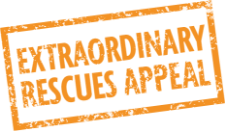 When Rachel met the puppy she had seen online - she knew that something wasn't right. The 'mum' didn't seem interested at all in her puppy who was thin and quiet. And the man selling the puppy was rough and unkind to him.
Rachel couldn't bear to leave the puppy behind. So she bought him and named him Ralph. Sadly, her joy at bringing Ralph home didn't last long. That same night, Ralph started having trouble breathing. He became sick and needed emergency treatment to save his life.
Our Special Operations Unit was alerted and launched one of our largest operations ever. Ralph was just one of around 450 puppies sold by a single network of puppy traders. Operation Neptune found and stopped the heartless puppy trading network responsible.
This wouldn't be possible without supporters like you.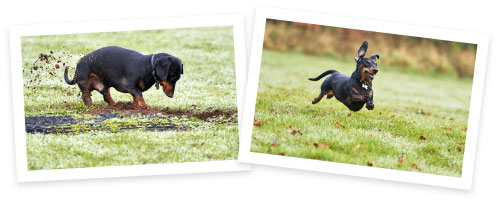 Donate today and help save more puppies like Ralph
Names have been changed to protect identities.