Cruelty almost killed Rex, love saved his life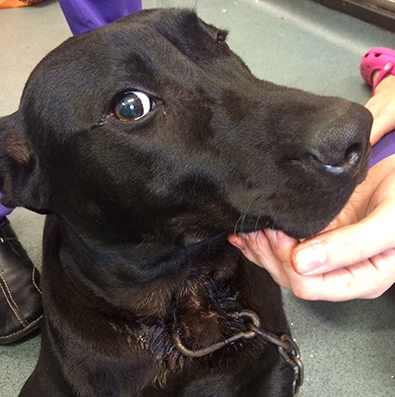 Help us show animals they are loved by sending a gift now.
Have you Gift Aided?
If you are a tax payer the RSPCA can reclaim 25p on every £1 you donate at no extra cost to you. To put your tax to work for animals please fill in the Gift Aid section of your form

© RSPCA 2016. Registered charity no.219099. All rights reserved. The RSPCA helps animals in England and Wales and does not operate in Scotland. If you would like to make a donation to the Scottish SPCA please visit their website.