Will you show an animal some love?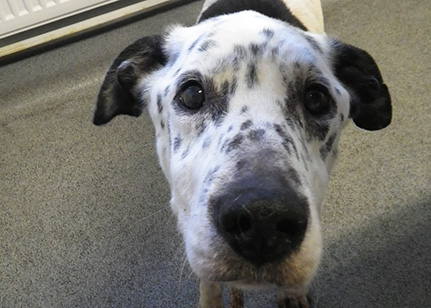 Have you Gift Aided?
If you are a UK Taxpayer please Gift Aid and boost your donations by an extra 25p for every £1 you give, at no extra cost to you, and help even more animals in need. Read more about Gift Aid

Other ways to donate:
Donate by post:
You can send us a cheque or a direct debit form to:
RSPCA Wilberforce Way Horsham RH13 9RS
© RSPCA 2016. Registered charity no.219099. All rights reserved. The RSPCA helps animals in England and Wales and does not operate in Scotland. If you would like to make a donation to the Scottish SPCA please visit their website.