Urgently help our hospitals save lives
When Rose first arrived she had fluid on her chest and was in terrible pain.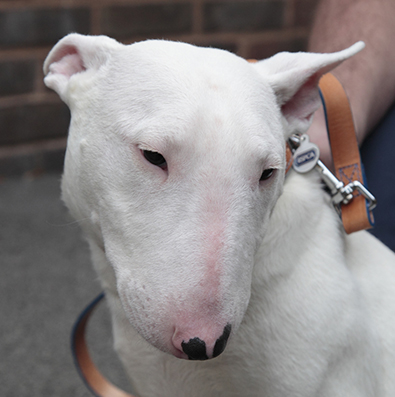 Will you help us give life-saving care to animals like Rose?
Have you Gift Aided?
If you are a UK Taxpayer please Gift Aid and boost your donations by an extra 25p for every £1 you give, at no extra cost to you, and help even more animals in need.