Urgently help our hospitals save lives
Donate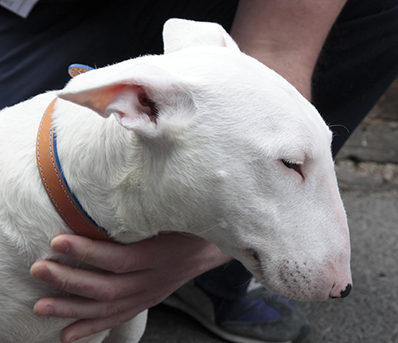 Donate
Supporter, Rose needed urgent medical attention to save her life after being rescued from drowning.
Thankfully, after an x-ray, antibiotics and time in an oxygen tent at our hospital, Rose was able to recover.
Unfortunately summer sees a significant increase in admissions to our hospitals. This increase is happening now and our hospitals are stretched.
Please help us reach our target of £780,000 so we can continue to save animals' lives this summer.
Your support can help us give urgent care to animals like Rose...