HELP US BE THERE FOR ANIMALS 24/7
Help us get to them before they suffer...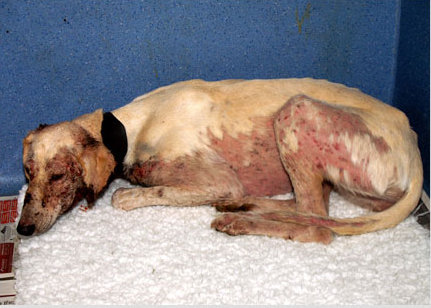 Have you Gift Aided?
If you are a tax payer the RSPCA can reclaim 25p on every £1 you donate at no extra cost to you. To put your tax to work for animals please fill in the Gift Aid section of your form

Other ways to donate:
Donate by phone:
Call our 24 Hour Donation Line on: 0300 123 8181
© RSPCA 2017. Registered charity no.219099. All rights reserved. The RSPCA helps animals in England and Wales and does not operate in Scotland. If you would like to make a donation to the Scottish SPCA please visit their website.