Watch our strategy film
The RSPCA has a long and proud history at the forefront of animal welfare in England, Wales and internationally.
For nearly 200 years, the RSPCA has been there for animals. In this short film we highlight the ways we'll remain dedicated to this cause, to 2030 and beyond.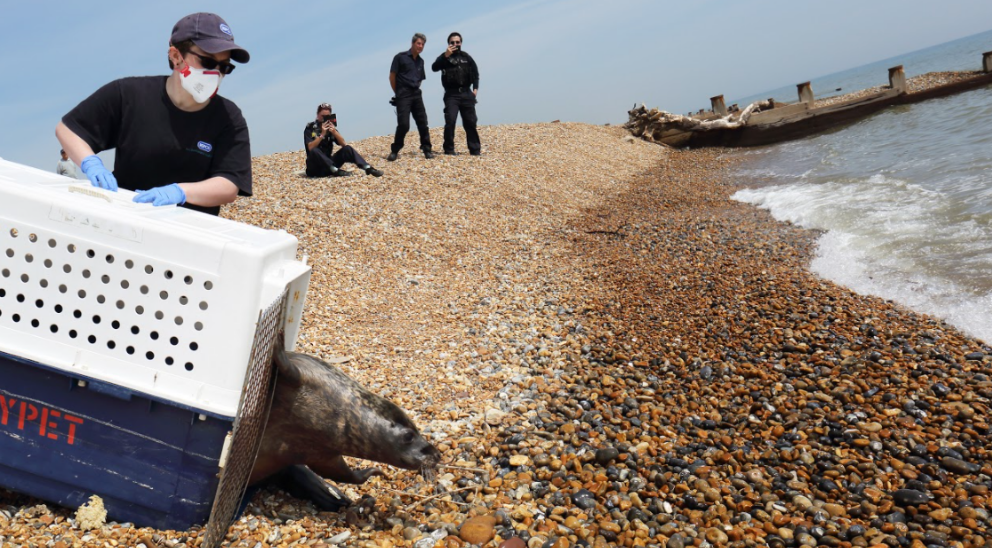 Our vision is a world where all animals are respected and treated with kindness and compassion. Our mission is to ensure animals have a good life by rescuing and caring for those in need, by advocating on behalf of all animals and by inspiring everyone to treat them with compassion and respect. Our
strategy to 2030
will build on this strong platform as we look towards our 200th anniversary in 2024 and the years that follow.