Stuart Howells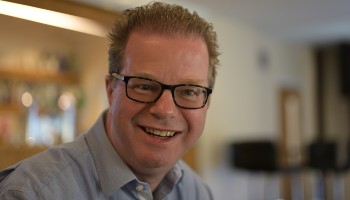 Prior to retirement, Stuart had a wide-ranging 35-year career in banking, ultimately specialising in heading Risk Management and Assurance functions across the NatWest Group. In addition, he was an Executive Leadership Coach developing appropriate culture across Senior Managers and Executives. He prides himself in having led highly successful diverse teams right across the UK. Stuart qualified as an Associate of the Chartered Institute of Bankers and also as a Chartered Banker.
Stuart has been heavily involved in national charities as a trustee and Vice-Chair of the UK Scouts and now as a trustee of the RSPCA. In addition to his professional background, he has become an expert in governance of federated charities. Through his work with the Scouts, where he is also Chair of the Nottinghamshire Scouts, Stuart has a huge interest in the education of young people, both formal and non-formal. He is a trustee and Director of the Nova Education Trust, covering 15 schools across the East Midlands.
In addition, he can frequently be found volunteering at his local RSPCA animal shelter as well as doting over his cats Frodo and Reggie. Stuart totally disagrees with W C Fields, who coined the phrase "never work with children or animals"!
---