PayPal Giving Fund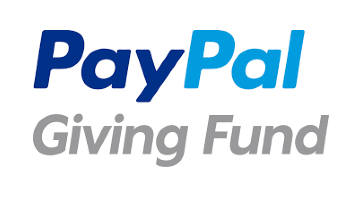 PayPal Giving Fund, a UK registered charity, raises funds for UK charities by helping people support their favourite charities online. They help charities raise funds through PayPal and other technology platforms including Humble Bundle, GoFundMe and Facebook.
If you donate to us through PayPal Giving Fund there will be no fees charged and we'll receive 100% of your donations.
You can also donate to us on our website and choose PayPal as your payment option.
---