Warning of RSPCA phone scam
We're issuing a warning after being made aware of a phone scam from people posing as the RSPCA and asking people to set up a standing order.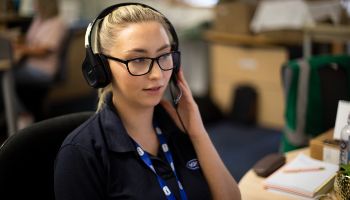 We've been made aware of calls being made to supporters from the phone number 01702 411954. When answered, the caller asks if the person will set up a standing order to the RSPCA.
A charity spokesperson said:
It's concerning that people are being targeted in this scam and we're urging our supporters to be vigilant and to be aware that this is happening.
If this happens to you, hang up and please report it to Action Fraud Police.
You can also contact our Supporter Services team on 0300 123 0346 to check if the fundraising call is genuine.
To find more information on how to stay vigilant and recognise "donation scams" by visiting the Action Fraud Police webpage.
---