José Parry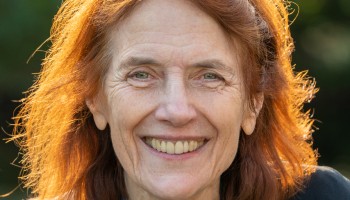 José has devoted her working life to social research and teaching and has committed years of voluntary effort to campaign for the improvement of animal lives.
A member of the British Sociological Association, the International Society for Anthrozoology, the Association of Lawyers for Animal Welfare and a Fellow of the Higher Education Academy, José has also written extensively on animal issues.
José was a policy analyst at the Greater London Council and senior researcher at the London Research Centre, where she was responsible for environmental policies, including animal welfare. She was also a Senior Lecturer in Environmental Sociology at the University of Bedfordshire.
José joined the RSPCA in 1977 and has campaigned tirelessly to improve animal protection. In 2016 she was elected to the national council. A committed vegetarian for 44 years, José was elected to the Council of the Vegetarian Society in 1992.