Help animals in need this World Animal Day!
To celebrate World Animal Day today, we're shining a light on the huge range of domestic pets, exotic snakes and lizards, native wildlife and birds we care for which have come from all over the world.
Whether you're Team Dog with the German shepherds and Chihuahuas, Team Cat with the Burmese and Siamese cats or Team Rabbit with the Himalayan and Netherland dwarf - signing up to raise money for us can help these and the more than 100,000 animals we rescue every year.
Nicky Ifould, our head of national fundraising events and regional support, said:
We're a nation of animal lovers but the animals we love don't just come from all over the UK, but from all over the world.
We're the oldest and largest animal welfare organisation in the country but we're also the only one which helps all creatures great and small - from farm animals and equines, to pet dogs, cats, rabbits and little furries, to pet birds and exotics.
This is why we're urging people to sign up to a fundraiser for the RSPCA to help animals great and small which originate from every corner of the globe.
Some of our globetrotters
Toyah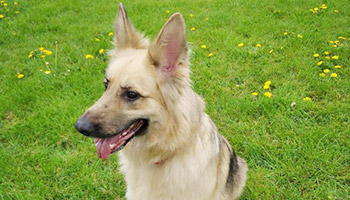 Toyah is a six-year-old cream German shepherd who came into our care when her previous owner was unable to care for her. She's intelligent, energetic and has lots of love to give to her new family.
Matthew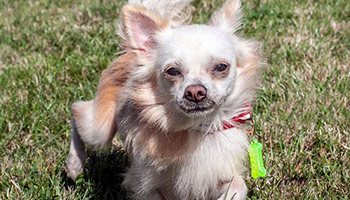 Matthew is a five-year-old Chihuahua who loves to run around and play but also likes some fuss. He's sweet and affectionate once he has bonded with you and could live with another small dog, as long as they're accepting of his need to steal the spotlight!
Akira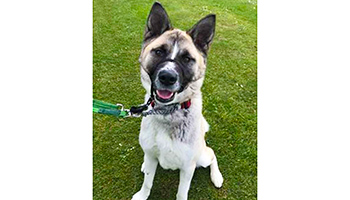 Akira is an 18-month old Japanese Akita cross who's a friendly and boisterous girl.
She was extremely malnourished on arrival into our care. Veterinary investigations revealed that Akira has digestive issues linked to her pancreas. This means she has to stay on a specific diet and will need an enzyme supplement in her food for life. She has now gained lots of weight, is feeling 100 times better and now looking for a new home.
Slinky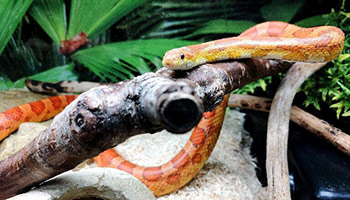 Slinky is a one-year-old orange corn snake which originates from North America. She was found as a stray and taken into our care. She has a few scars and doesn't have much experience of being handled so will need a confident owner.
Markey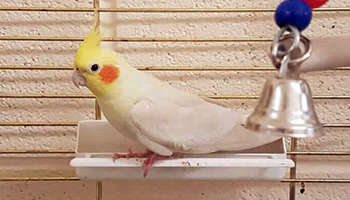 Markey is a grey and yellow cockatiel who's looking for a home after his previous owners were unable to care for him properly. This eight-year-old bird will need plenty of stimulation and could be introduced to other friendly birds. The cockatiel originates from Australia.
Up for a fundraising challenge?
Help animals in our care like Toyah and Slinky. From running to trekking, overseas challenges or even something less physical such as a bake sale or dress down day - there are plenty of ways to help fundraise animals in need.